Airline ST 1-2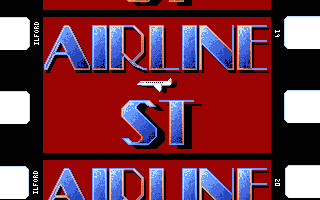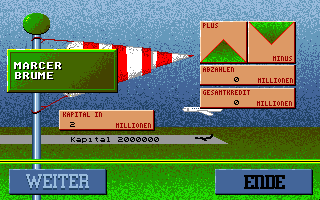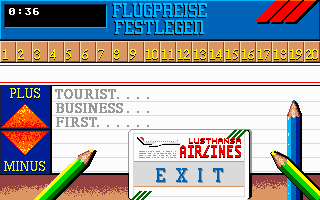 | Publisher | Author | Version(s) | Year | Media | Genre | ST | STE | Falc | TT |
| --- | --- | --- | --- | --- | --- | --- | --- | --- | --- |
| | Motelsoft | 1 | 1991 | 1 floppy | Manager | + | + | | |
| | Motelsoft | 2 | 1992 | 1 floppy | Manager | + | + | | |
| | | | | | | | | | |
Known limitations:

Downloads: SW is in german lang.

ST Floppy image of e1
- IR+
ST floppy image of e2
- IR+
Comments of visitors:
---
hZhNYVEBULAa wrote on: 12. May 2016, 19:21
Kind words beautifully written my friend! Thankyou.I'll include a link to Flickr which you should be able to access by clicking on the images (my Flickr site is called 612Augustus8164′) where you will be able to view the Exif data for all the images. If you want to ask any questions about specific images or settings please feel free to drop me an email. Good luck with your own photographic exploits.
---