Air Supply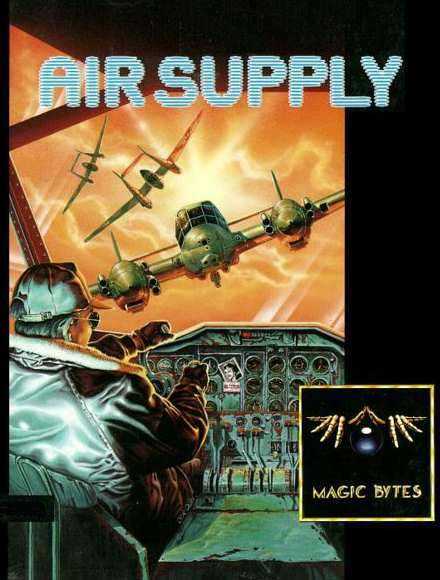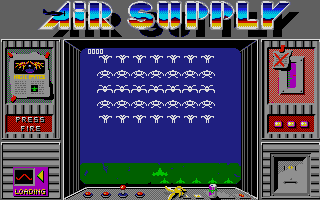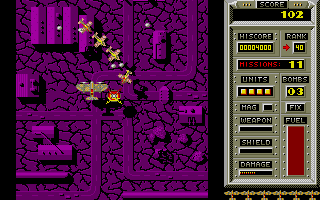 | Publisher | Author | Version(s) | Year | Media | Genre | ST | STE | Falc | TT |
| --- | --- | --- | --- | --- | --- | --- | --- | --- | --- |
| Magic Bytes | Detlef Pleiss | | 1990 | 2 floppy | Shooter | + | + | | |
| | | | | | | | | | |
| | | | | | | | | | |
Known limitations:

Downloads:
MSA Floppy images
DFC. Fixed for TOS 2.06.
Comments of visitors:
---
ZM66pSd71Nj wrote on: 14. May 2016, 14:44
You put the lime in the concuot and drink the article up.
---
KNSRxU38q wrote on: 12. Feb 2016, 01:24
My brother suseggted I might like this web site. He was entirely right. This post truly made my day. You can not imagine just how much time I had spent for this information! Thanks!
---