Another World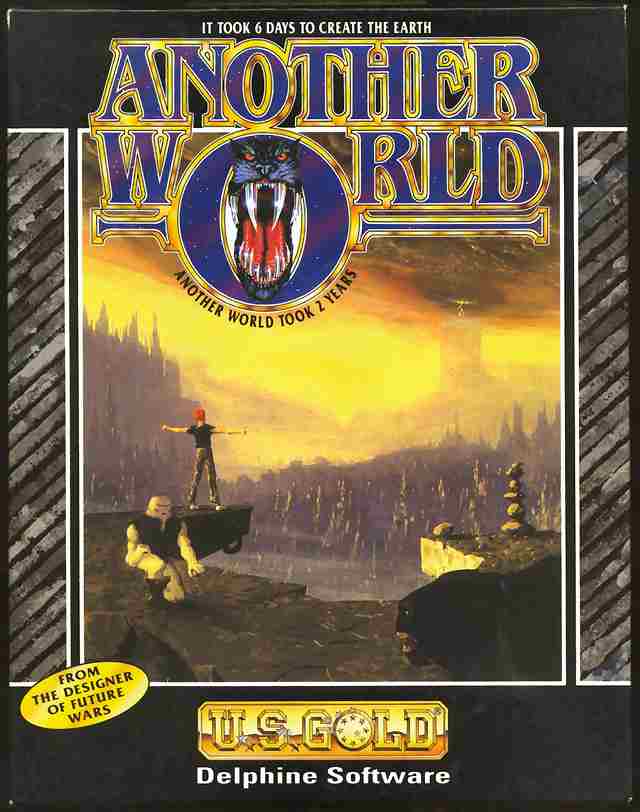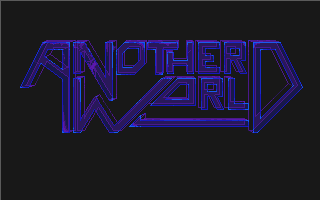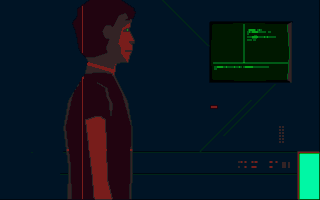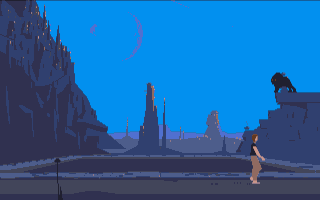 | Publisher | Author | Version(s) | Year | Media | Genre | ST | STE | Falc | TT |
| --- | --- | --- | --- | --- | --- | --- | --- | --- | --- |
| Delphine | Eric Chahi | | 1991 | 2 floppy | Adv, Shooter | + | + | + | |
| | | | | | | | | | |
| | | | | | | | | | |
Known limitations:

Downloads:
STX images of org.
ST Floppy images min RAM 512K
Hard disk runnable
min RAM 1M Falcon + .
Comments of visitors:
---
4LT3YGUsatR wrote on: 14. May 2016, 17:37
Mmm this looks deicoilus, Ellie! I've never seen a savory dish with pandan, but then I'm not very exposed to many Asian dishes. Love your tip about decorating the cucumber too :).
---