Slightly Magic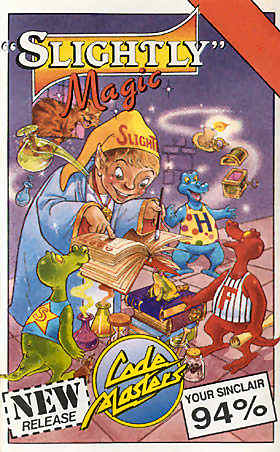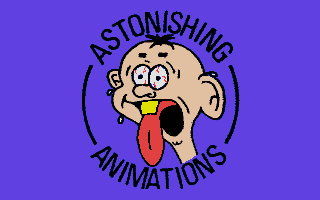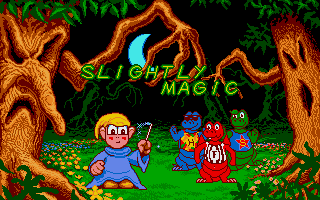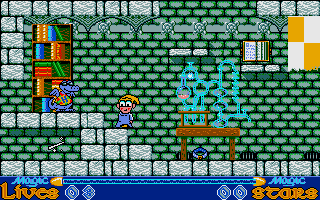 | Publisher | Author | Version(s) | Year | Media | Genre | ST | STE | Falc | TT |
| --- | --- | --- | --- | --- | --- | --- | --- | --- | --- |
| Code Masters | Astonishing Anim. | | 1991 | 1 floppy | Race | + | + | | |
| | | | | | | | | | |
| | | | | | | | | | |
Known limitations: Original fails on TOS 2.06 (Copylock + AUTO run goes not on T2.06)

Downloads:
STX image of orig.
512K min.
ST Floppy image
min RAM 512K . Unlim lives.
Hard disk runnable
min RAM 1M . Gamex, unlim lives. TT+, Falcon + .
Comments of visitors:
---
aQq5AJY9bJ wrote on: 14. May 2016, 15:49
Je me souviens d'avoir lu une conférence de Heidegger où il commente fort admirablement quelques petits textes de Hölderlin. Et il y est écrit que Hölderlin utilise le terme « nationnelle » et non pas « nationale ». Il paraît que Hölderlin n'était pas un patriote dans le sens où nous l'entendons auh.jrd'uuioEt en ce qui concerne Paul Celan, je suis lié avec lui d'une manière assez surprenante : je suis né seulement quelques petites heures après qu'il soit jeté dans la Seine…Bonne soirée.
---