Video Kid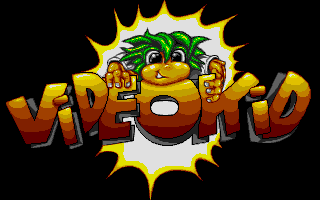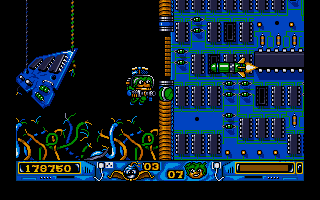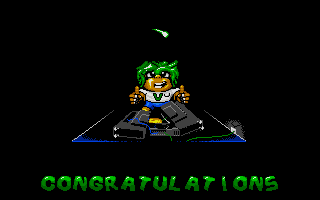 | Publisher | Author | Version(s) | Year | Media | Genre | ST | STE | Falc | TT |
| --- | --- | --- | --- | --- | --- | --- | --- | --- | --- |
| Gremlin | Twilight | | 1992 | 2 floppy | Shooter, platf. | + | + | | |
| | | | | | | | | | |
| | | | | | | | | | |
Known limitations:

Downloads:

ST Floppy images
Min RAM 512K. Trainer opt.
Hard disk runnable
Min RAM 1MB. Trainer opt. TT+, Falcon + .
Comments of visitors:
---
rNZjhYlw wrote on: 14. May 2016, 15:20
Ppl like you get all the briasn. I just get to say thanks for he answer.
---