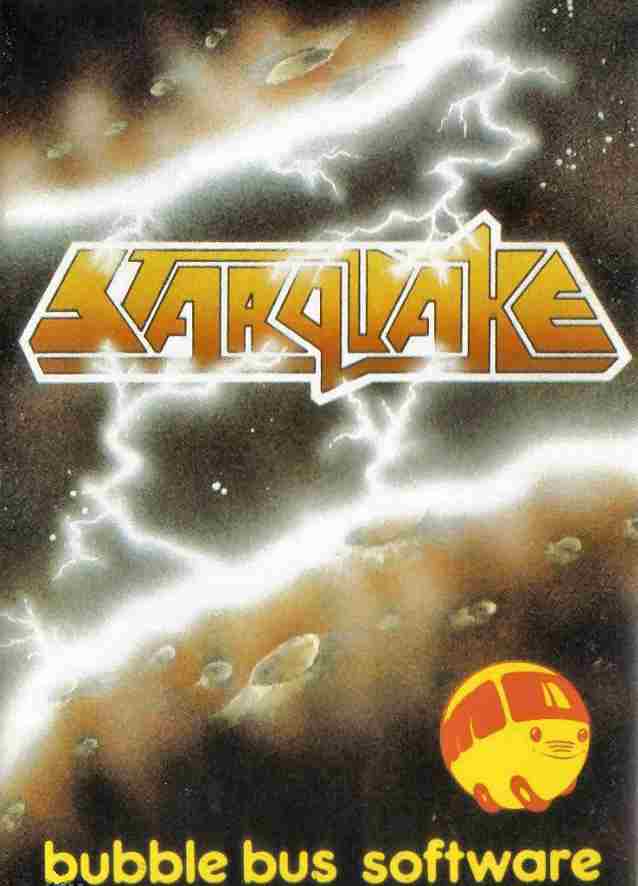 Download
Platform game with many rooms.
Technical: TOS dep. Joystick control.

Log: Src. Zool cr. Packed. Launcher with RAMtest, MSTE, Falcon settings . Gamex if 1MB or more. Photochrome pic conv. of coverscan. Added unlim lives option. Disabled TOS floppy access after start, so may launch from Desktop, no need for Hole. Cat: Sx5T .
Back