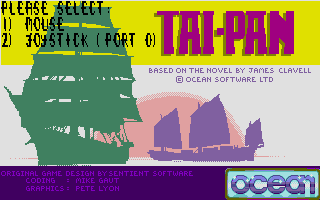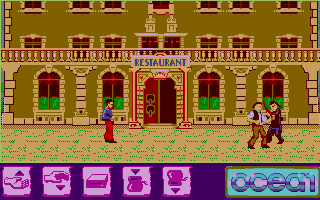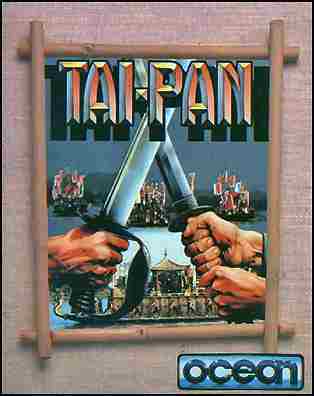 Download
Game by book of James Clavell.
Technical: TOS dep. Mouse or joystick (port 0 - dumb) control.
Log: Launcher with RAMtest, MSTE, Falcon settings. 1MB RAM required, with Gamex too. Photochrome pic conv. of coverscan. Cat: M5TL. Tested with AHDI, Hddriver on Mega ST, Mega STE, STE, Falcon. With TOS 2.06, 1.04, 4.02 .
Back