Wrath of the Demon
screenshots, video, download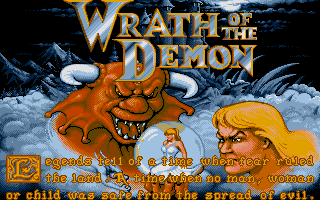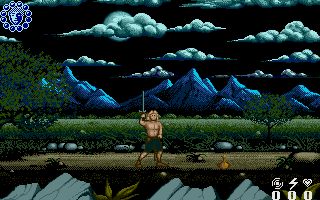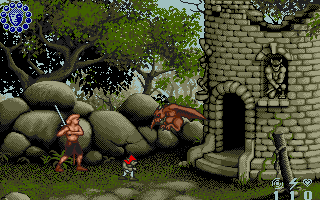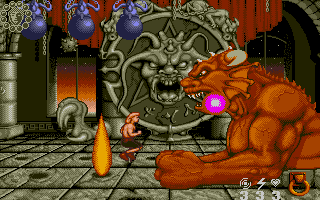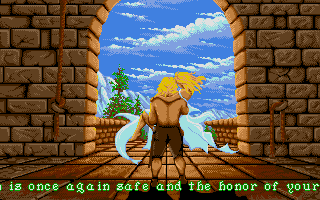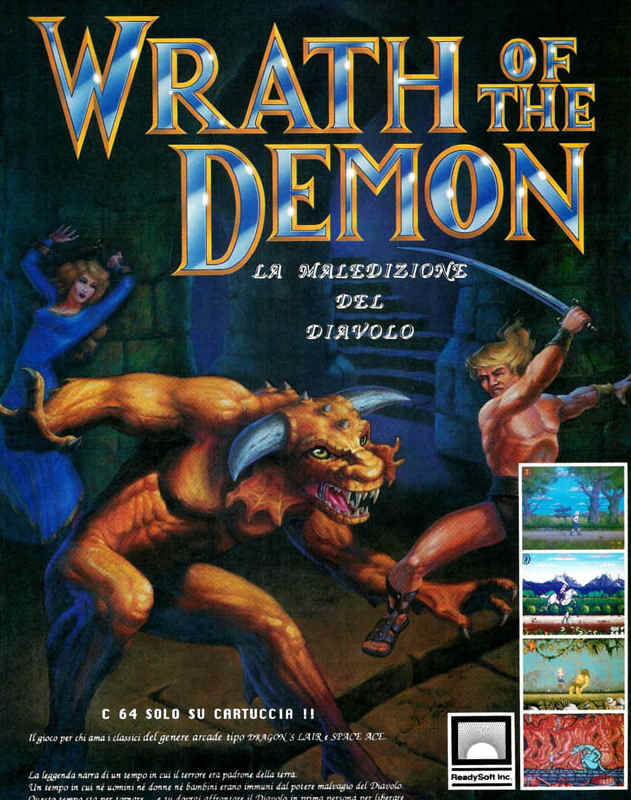 This is heavily inspired by Shadow of the Beast. And is better in fact - more variety, levels, ingame music. TOS independant, joystick control.


Deprotected - removed about 26 checksums (!) and other nasty tricks. A
dded gamex, Works on all ST, STE, Mega ST(E), TT, Falcon with min 2MB RAM.
Added unlimited health option - it was not easy to find since counting is made very unusual, But was necessary to allow game testing until end and correct all hacker traps. So, this is complete.

Cat: M1IF .
Download
Back