Carrier Command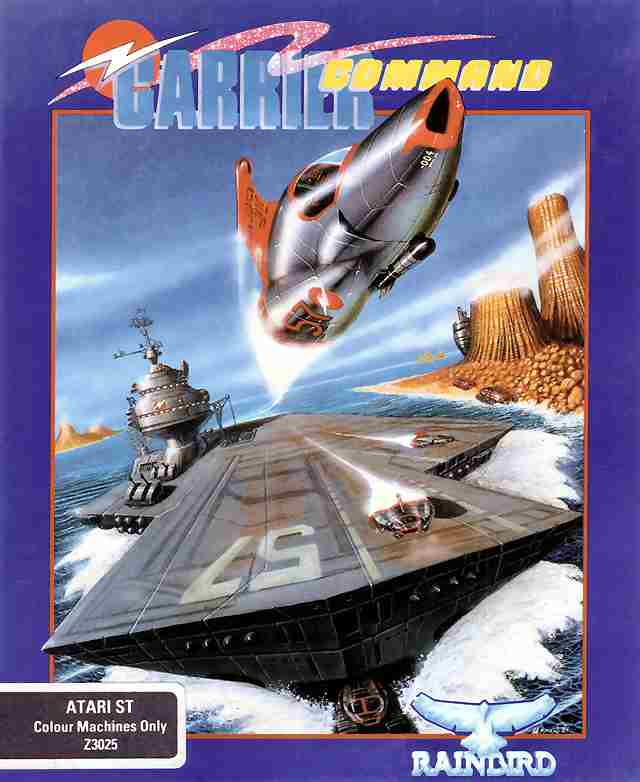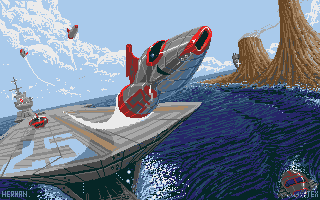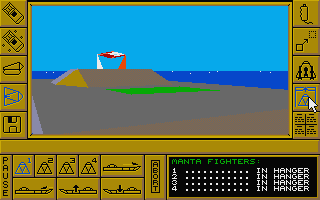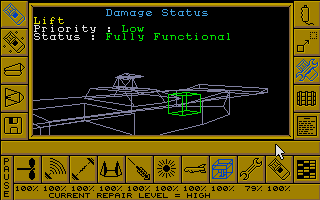 | Publisher | Author | Version(s) | Year | Media | Genre | ST | STE | Falc | TT |
| --- | --- | --- | --- | --- | --- | --- | --- | --- | --- |
| Rainbird | Realtime | | 1988 | 1 floppy | Act. strat. | + | + | | |
| Elite | Realtime | Virtual Reality | ? | 1 floppy | -||- | + | + | - | - |
| | | | | | | | | | |
Known limitations: Virtual Reality (Elite) version fails on TOS 2.06 and higher, because Copylock.
Rainbird edition has no copy protection, instead it has 'manual protection' .

Downloads:
MSA image of Rainbird (first) edition
STX image of Virtual Reality ed.
MSA image of depr.
All floppy vers.: min RAM 512KB .
Hard disk runnable
min RAM 1M