Dizzy Wizard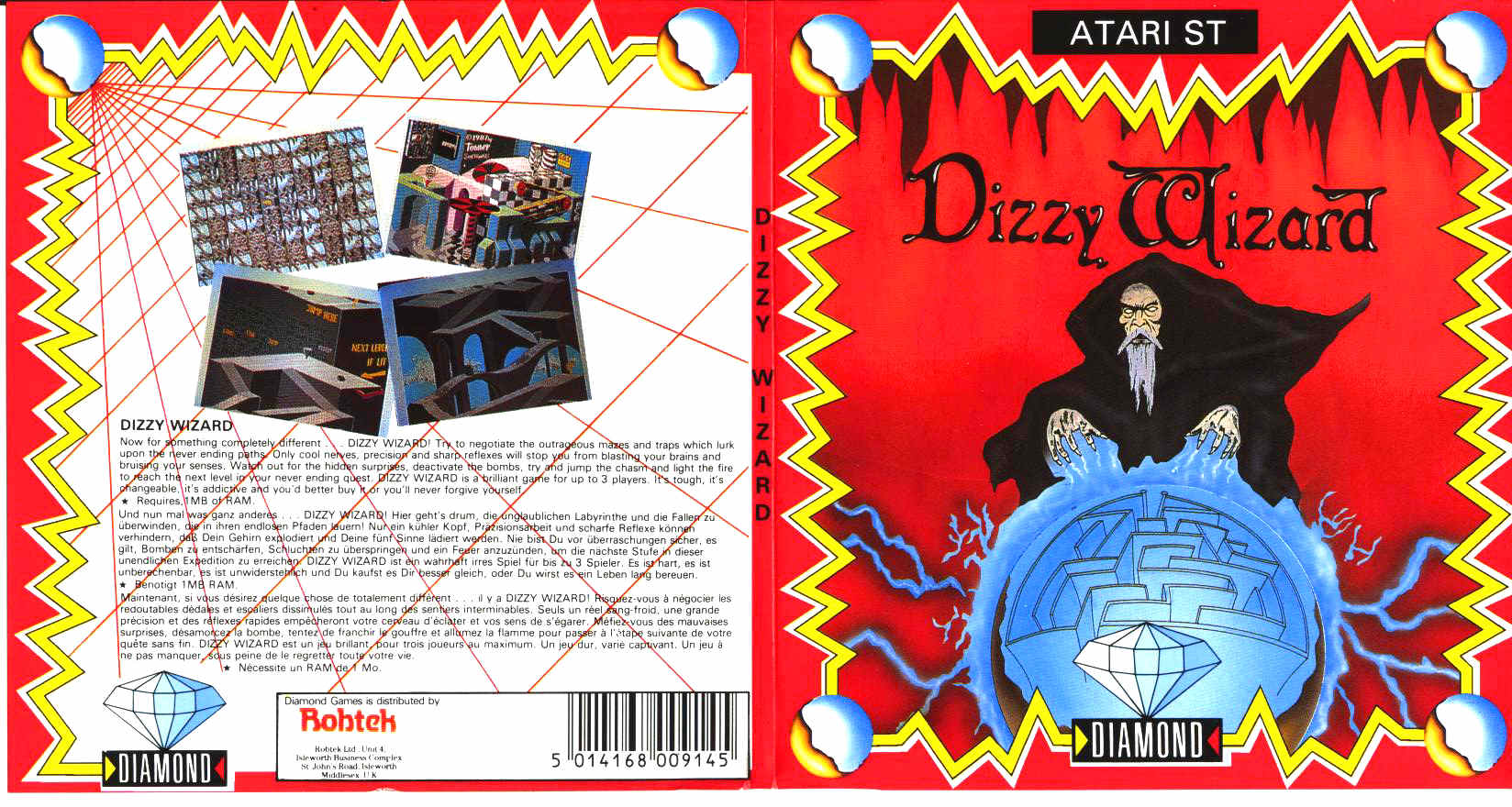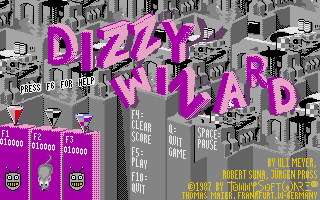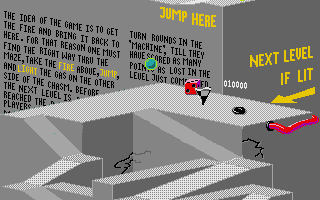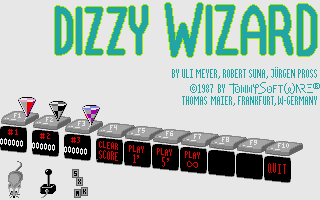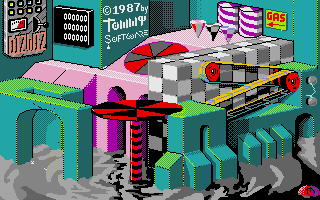 | Publisher | Author | Version(s) | Year | Media | Genre | ST | STE | Falc | TT |
| --- | --- | --- | --- | --- | --- | --- | --- | --- | --- |
| Diamond games | Tommy SW | 1MB min. | 1987 | 2 floppy | Puzzle | + | + | | |
| Diamond games | Tommy SW | 512K min. | 1987 | 1 floppy | Puzzle | + | + | | |
| | | | | | | | | | |
Known limitations:

There is early version what works only on TOS 1.0 .
2 little different versions were made - see screenshots and videos.

Downloads:
ST images
Min RAM 512K - without music at start for one version. 1MB min for other version, music.
Hard disk runnable
min RAM 1M. 2MB RAM min for other version and music at start. TT+, Falcon + .