Dragon Ninja
aka Bad Dudes vs. Dragon Ninja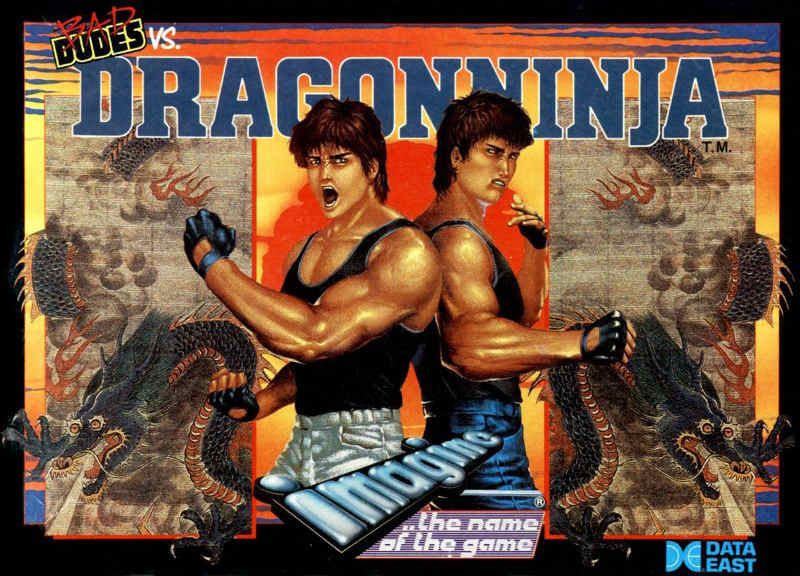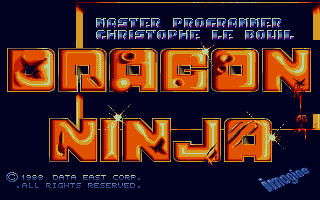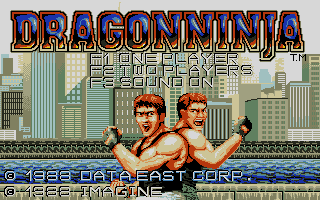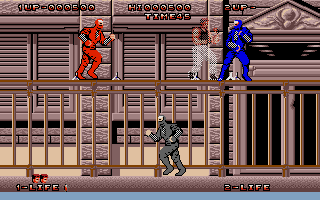 | Publisher | Author | Version(s) | Year | Media | Genre | ST | STE | Falc | TT |
| --- | --- | --- | --- | --- | --- | --- | --- | --- | --- |
| Imagine | Data East | | 1989 | 1 floppy | Beat 'em up | + | + | | |
| | | | | | | | | | |
| | | | | | | | | | |
Known limitations:

Works not with TOS 2.06. European release works not at 60 Hz (NTSC, USA TOS) .

Downloads:
ST image
Min RAM 512K . Unlimited lives opt.
Fixed, so works with TOS 2.06 and at 60 Hz refresh rate - NTSC, US TOS too .
Hard disk runnable
Min RAM 1 MB.