Dragonflight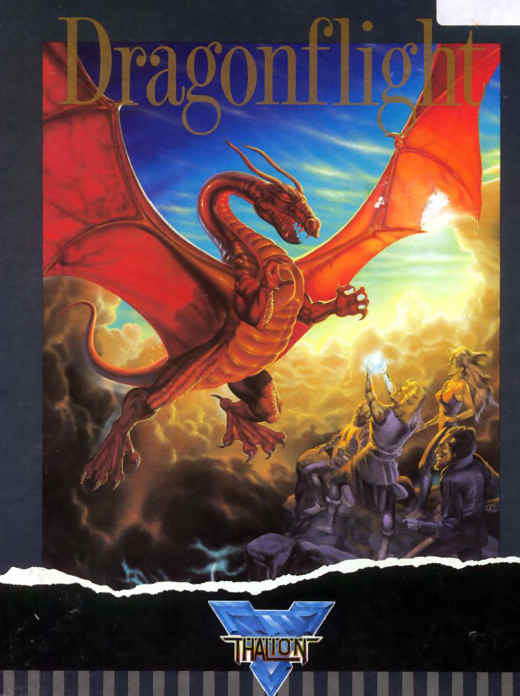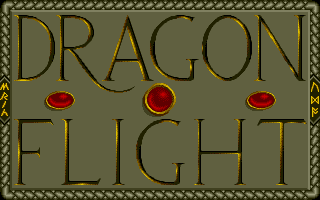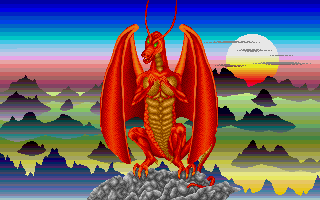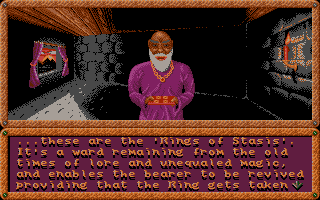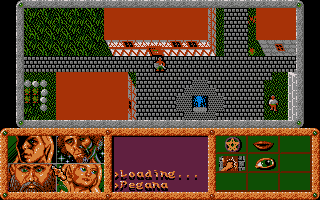 | Publisher | Author | Version(s) | Year | Media | Genre | ST | STE | Falc | TT |
| --- | --- | --- | --- | --- | --- | --- | --- | --- | --- |
| Thalion | Thalion | 1.0 | 1990 | 3 floppy | RPG | + | + | - | - |
| - | Udo Fischer | 1.1 'for Steem' | 2004 | online | RPG | + | + | - | - |
| | | | | | | | | | |
Known limitations:

Version 'for Steem' is made in rush - so works only from drive E . Still some protection remains in.

Downloads:
STX images of org. min RAM 1M
English version . Works with HxC too.
Hard disk runnable En, De, Fr. min RAM 2M
- This is updated 1.1 'for Steem' version. Works from any partition. Removed protection disk access which may occure DMA problems.