Manix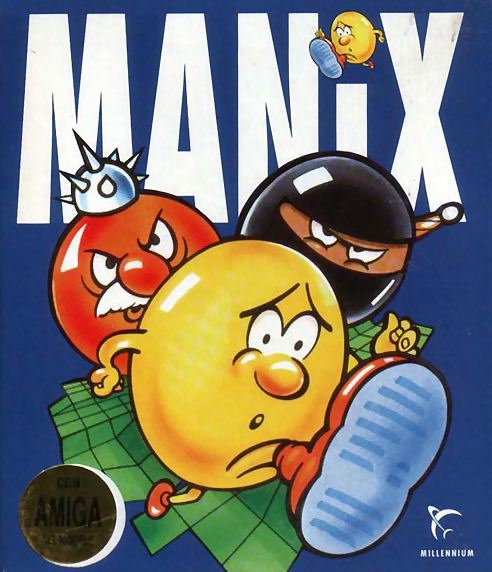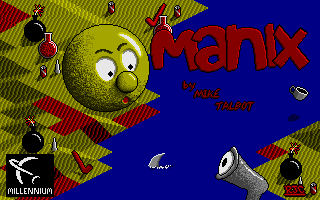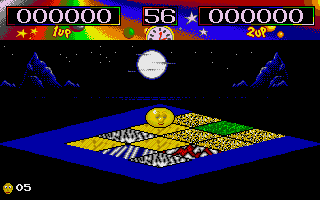 | Publisher | Author | Version(s) | Year | Media | Genre | ST | STE | Falc | TT |
| --- | --- | --- | --- | --- | --- | --- | --- | --- | --- |
| Millennium | Mike Talbot | Engl, Ger, Fra | 1990 | 1 floppy | Ball guide | + | + | - | - |
| GBH | Mike Talbot | Engl | 1990 | 1 floppy | Ball guide | + | + | - | - |
| | | | | | | | | | |
Known limitations: Fails on TOS 2.06 because Copylock.
There is bug in IKBD code, what sometimes freezes mouse in Custom Menu.

Downloads:
ST Floppy image
Min RAM 512K. Unlimited lives and time options. IKBD bug fixed.
Hard disk runnable
Min RAM 1MB. +TT, +Falcon. Unlim. lives and time. IKBD bug fixed.