Spaceball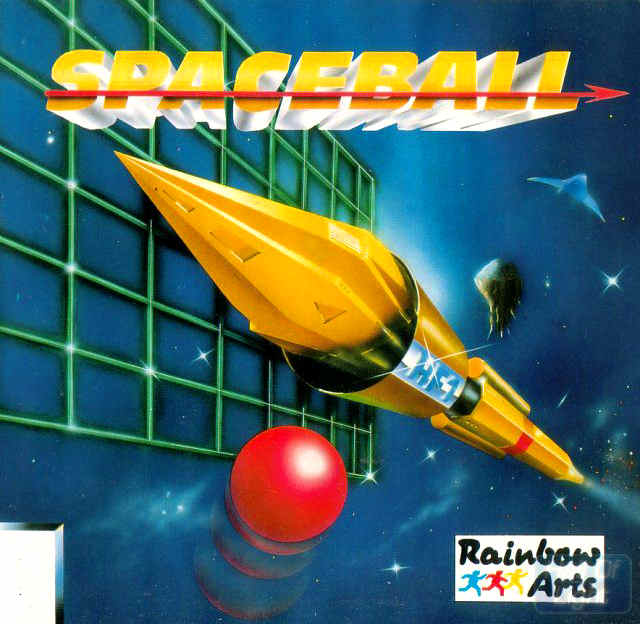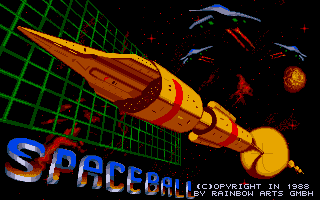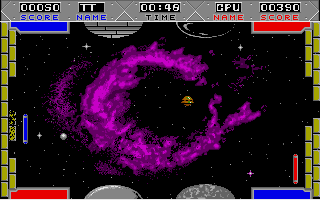 | Publisher | Author | Version(s) | Year | Media | Genre | ST | STE | Falc | TT |
| --- | --- | --- | --- | --- | --- | --- | --- | --- | --- |
| Rainbow Arts | ? | | 1988 | 2 floppy | Pong | + | + | - | - |
| | | | | | | | | | |
| | | | | | | | | | |
Known limitations:

Fails on TOS 2.0x and higher. Additionally, crashes on 512KB machines because stupid bug - they forgot to test on 512KB ST ???

Downloads:
STX imgs. at AM. Min RAM is 1MB because bug.
ST floppy image
min RAM 512KB. Works under TOS 2.06 too. HiColor cover pic, 2 min time option.
Hard disk runnable
min RAM 1M. Falcon +, TT + .