SpellBound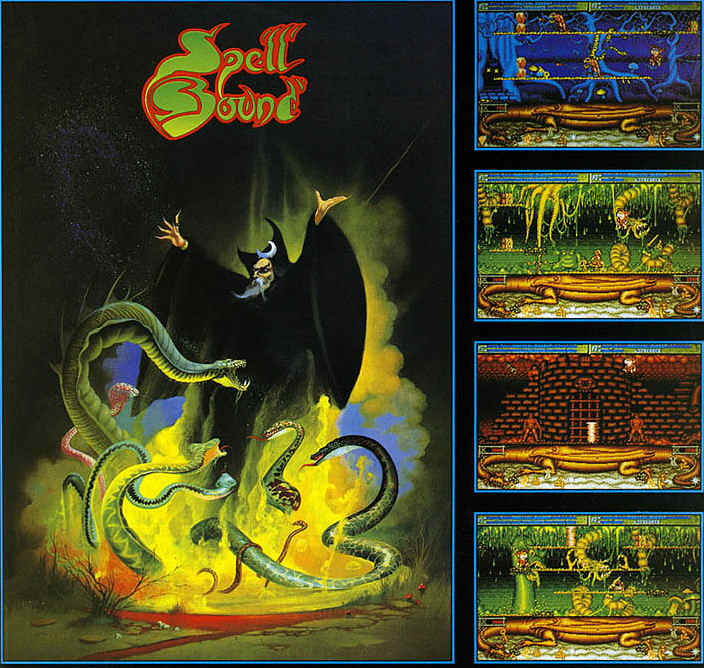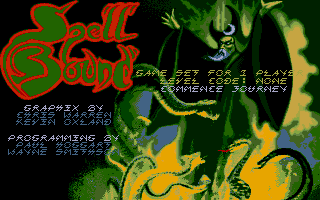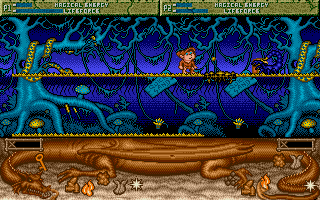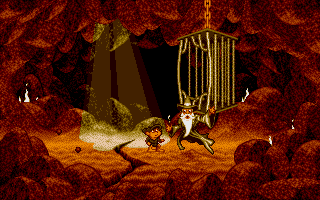 | Publisher | Author | Version(s) | Year | Media | Genre | ST | STE | Falc | TT |
| --- | --- | --- | --- | --- | --- | --- | --- | --- | --- |
| Psyclapse | Wayne Smithson | | 1990 | 1 floppy | Platform | + | + | | |
| | | | | | | | | | |
| | | | | | | | | | |
Known limitations:

End animation works only with 1MB or more RAM and 2 sided floppy drive.

Most complains were about awkward jump control (up+fire) - here it is just up. Highscore save works not, but you won't miss it, really.

Downloads:
ST floppy image
min RAM 512KB. 1MB for end anim. Improved jump control. Manual, level codes incl.
Hard disk runnable
min RAM 1M. 2MB for end anim. Falcon +, TT + . Improved jump control.