Tetra Quest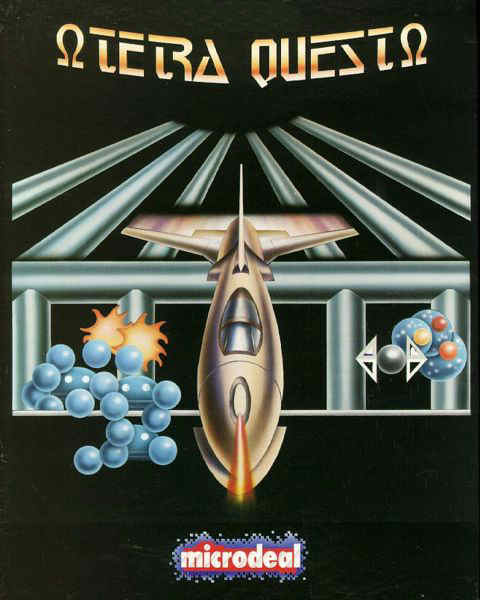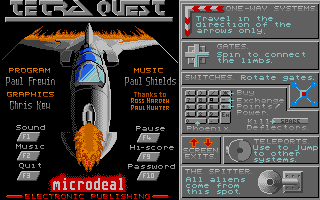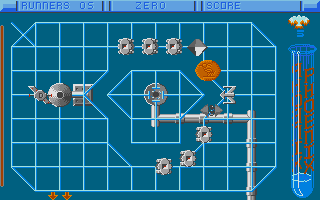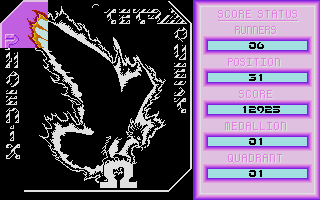 | Publisher | Author | Version(s) | Year | Media | Genre | ST | STE | Falc | TT |
| --- | --- | --- | --- | --- | --- | --- | --- | --- | --- |
| Microdeal | Paul Frewin | | 1988 | 1 floppy | Collect, shoot .. | + | + | | |
| Soundware Int. | Paul Frewin | In compilation | ? | 1 floppy | Collect, shoot | + | + | | |
| | | | | | | | | | |
Known limitations:

Not limitation, but there is no flawless STX image (or SCP, KryoFlux) available. But, there are solutions lower - for those who want to play this and not to wait another 10 years for complete image. And actually there is some limitation with STX images - Pasti self + emulators which still have some floppy emulation flaws. Longer txt. in forum.

Downloads:
STX image of original
- This is image of Tristar Warriors II comp. release, with 2 fixes, which make it work under usual Atari ST emulators - sure, use latest versions. Why fixes were needed ? Because poor floppy code, lack of proper testing.
ST, MSA Floppy images
Combined from 2 STX images, which both have errors, luckily not on same areas. Deprotected, tested only for short. May add some trainer opts. if someone ask for - but price is testing ! :-)
ST Floppy image
Min RAM 1M. Unlim. lives. Exit to Desktop. This is actually HAGA v. on floppy.
Hard disk runnable
Min RAM 1M. Unlim. lives. Falcon+, TT+ . HAGA system, so works with any hard disk driver, 1GB Falcon partitions, lot of RAM occupied.