Trantor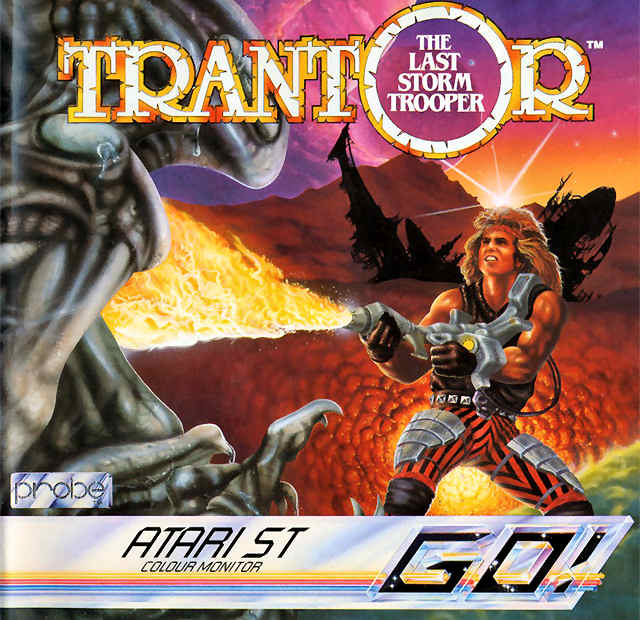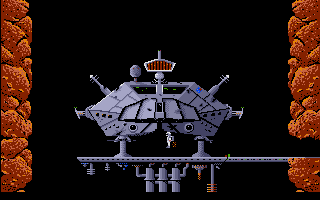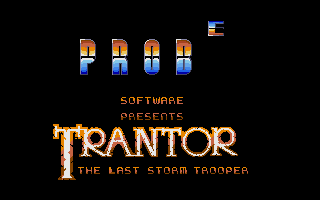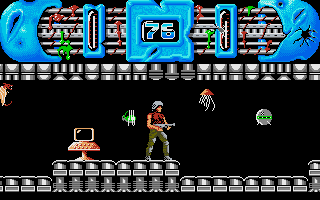 | Publisher | Author | Version(s) | Year | Media | Genre | ST | STE | Falc | TT |
| --- | --- | --- | --- | --- | --- | --- | --- | --- | --- |
| Probe | Probe | | 1988 | 1 floppy | Shooter, collect. | + | + | | |
| | | | | | | | | | |
| | | | | | | | | | |
Known limitations:

There are 2 versions of this game. One crashes after some playing (any TOS, machine) - main exec. len is 45283 . Other seems good - main exec. len is 43146 . I don't see any version infos in files self. Packages here are with OK version, of course.

Downloads:
No STX image, as available ones crash.
ST Floppy image
Min RAM 512K. Trainer opt.
Hard disk runnable min RAM 1MB
Trainer opt. TT+ , Falcon+ .