Warhead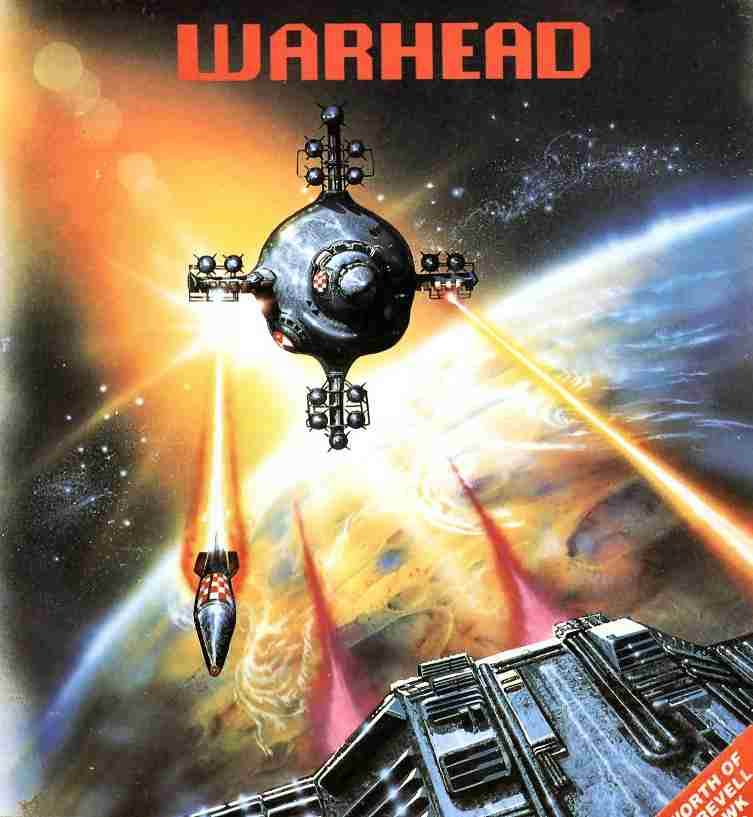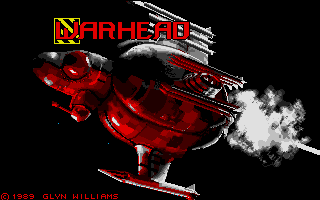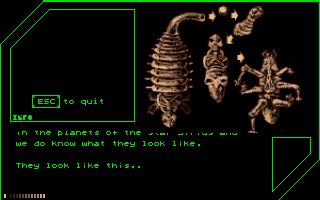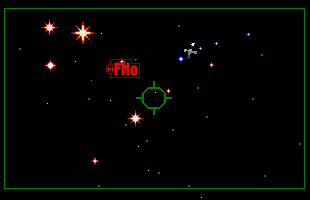 | Publisher | Author | Version(s) | Year | Media | Genre | ST | STE | Falc | TT |
| --- | --- | --- | --- | --- | --- | --- | --- | --- | --- |
| Activision | Glyn Williams | | 1989 | 1 floppy | Space combat | + | + | | |
| | | | | | | | | | |
| | | | | | | | | | |
Known limitations: Original fails on TOS 2.06 .

Downloads:

STX image of original
min RAM 512K . Min 1M for intro music.
ST image
min RAM 512K . That will be enough for intro music too (after my fix).
Hard disk runnable
min RAM 1M. TT+, Falcon+ .
RIA hard disk v.
min RAM 512KB. Intro music plays, saving game works. Well, only on TOS with RIA extension.