Warp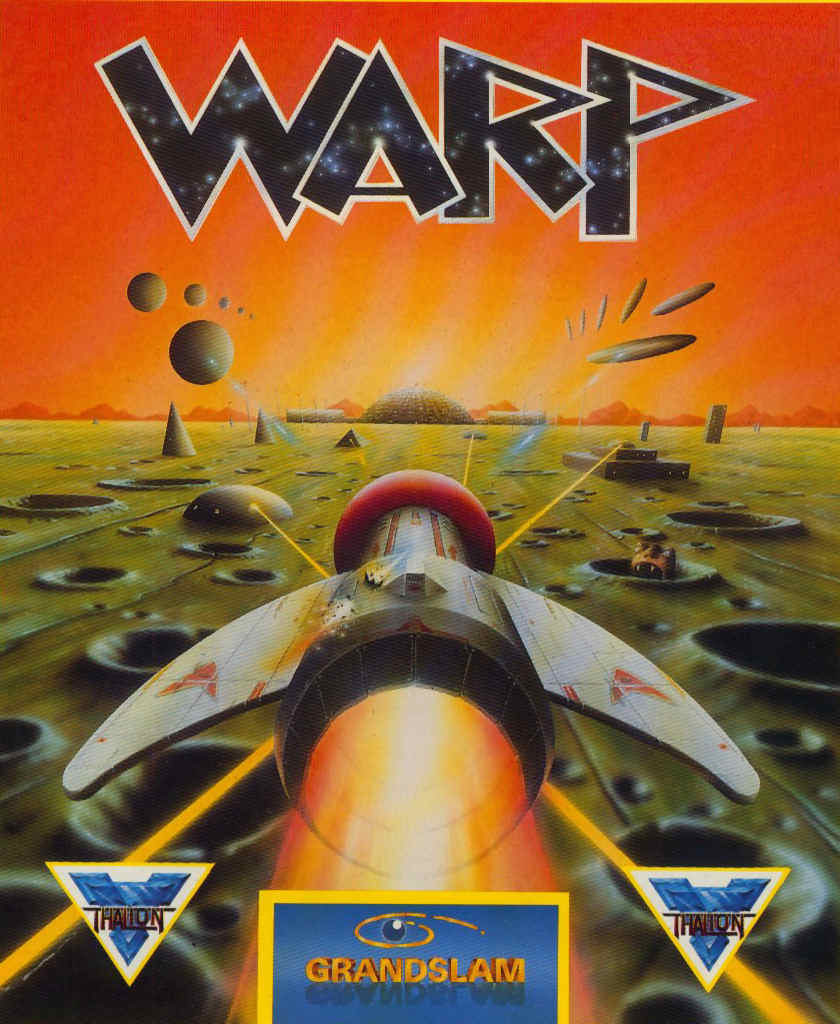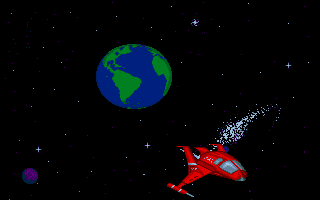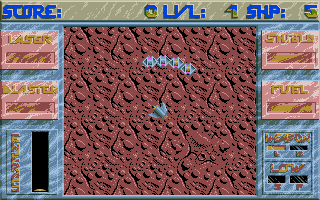 | Publisher | Author | Version(s) | Year | Media | Genre | ST | STE | Falc | TT |
| --- | --- | --- | --- | --- | --- | --- | --- | --- | --- |
| Grandslam | Thalion | | 1988 | 1 or 2 floppy | Shooter | + | + | | |
| | | | | | | | | | |
| | | | | | | | | | |
Known limitations:

Downloads:

STX images of original
min RAM 512K . This is one of rare STX originals which work not on Steem or Saint. Images are OK. Hopefully emulation will be improved soon . Yes - it works in Hatari 1.8 .
ST image
min RAM 512K . Trainer options.
Hard disk runnable
min RAM 1M. With unlimited ships opt. TT+, Falcon+ .