Where Time Stood Still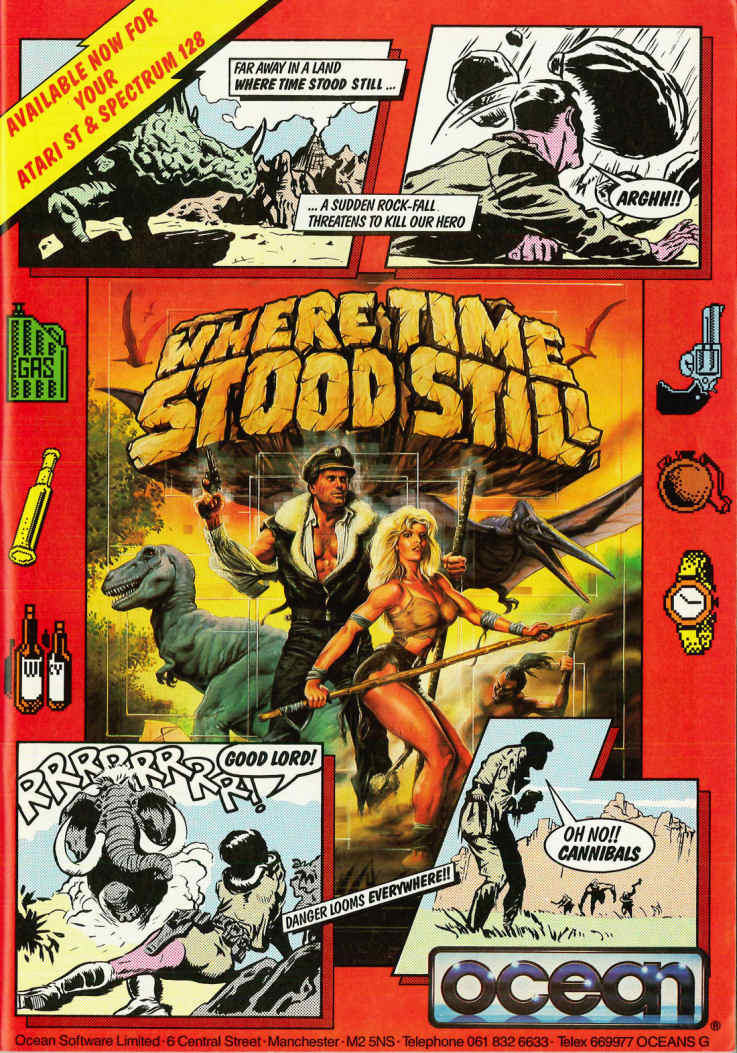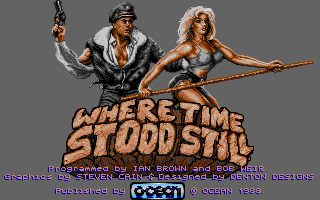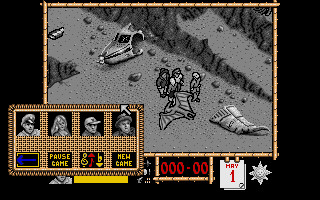 | Publisher | Author | Version(s) | Year | Media | Genre | ST | STE | Falc | TT |
| --- | --- | --- | --- | --- | --- | --- | --- | --- | --- |
| Ocean | Denton Design | | 1988 | 1 | Adv. Strat. | + | + | | |
| | | | | | | | | | |
| | | | | | | | | | |
Known limitations: UK release works not at 60 Hz, so not with US TOS-es, unless change refresh rate to 50 Hz.

Downloads:

STX image of original
min RAM 512K .
ST image
min RAM 512K. Refresh rate limit removed. .
Hard disk runnable
min RAM 1M. With manual, hints. TT+, Falcon+ .