All Aboard
screenshots, video, download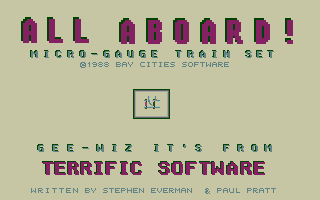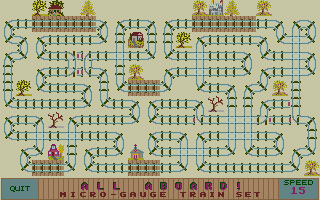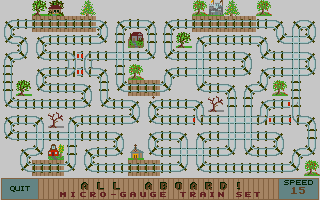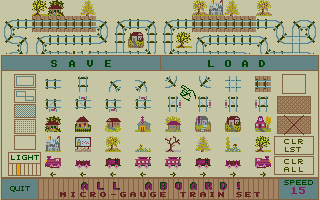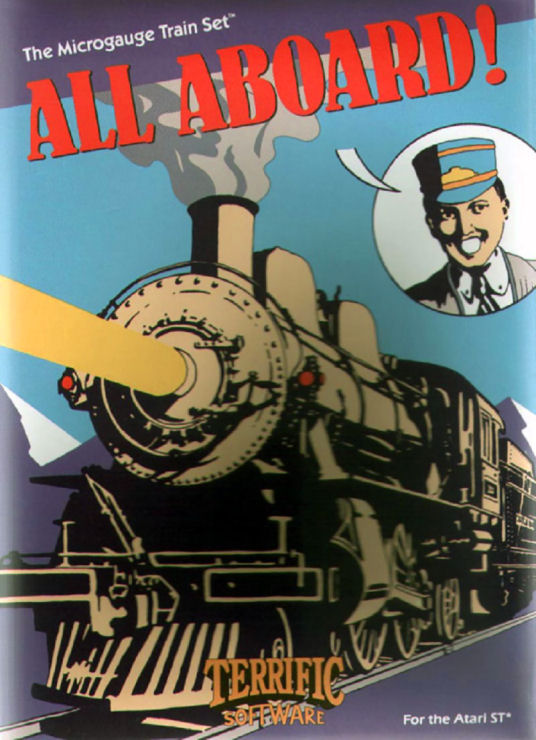 Train construction game, intended for younger ones, but not only . TOS dep, mouse control .
Log: src. STX img.
of org. Fixing, color corr. opt. , redirect to hard disk, etc. Works from hard disk on all ST(E), Mega ST(E)
, any TOS, with min 1 MB RAM.
Since original colors are too brownish I made palette with different colors - third screenshot. It may be selected at start.

Cat: M5TPL.


Download
Hard disk v. Min RAM 1 MB .
Back