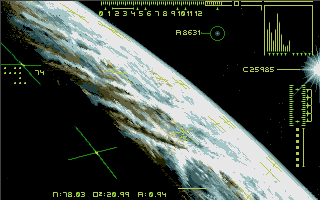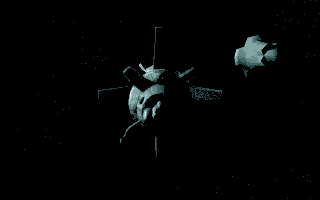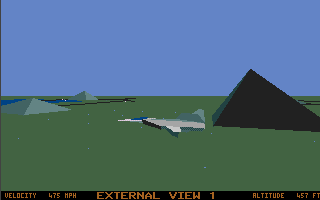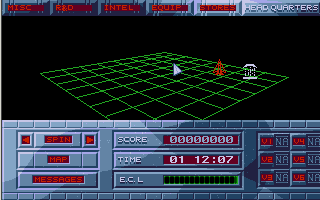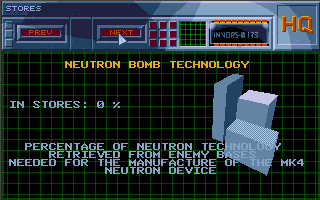 Download
Damn good strategy/action combo. Read suplied TXT files.
Technical: TOS indep. Mouse, keyb, joystick control.
Log: Fully deprotected. Launchers with RAMtest, MSTE, TT, Falcon settings. 1MB RAM required, even with Gamex.. Use Gamex instead ingame floppy save/load, what works not. Works on all ST(E), Mega ST(E), TT, Falcon. Fixed problems due to DMA corruption in intro anim. Tested on Mega STE with CF (IDE) and SCSI drive. On Falcon with IDE and SCSI, AHDI and Hddriver 8.23. On TT with 2GB SCSI, CF card via ACSI-CF, Hddriver 8.23, PP driver. TOS 1.04, 2.06, 4.02, 3.06. Photochrome pic conv. of coverscan. Cat: M5IF.
Back