Captive
screenshots, video, download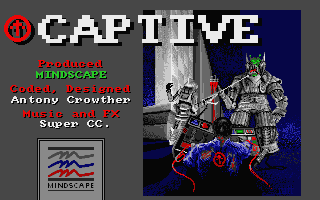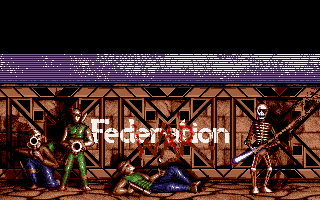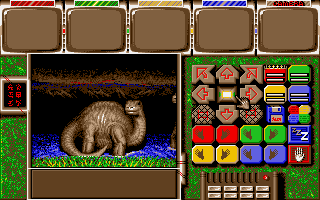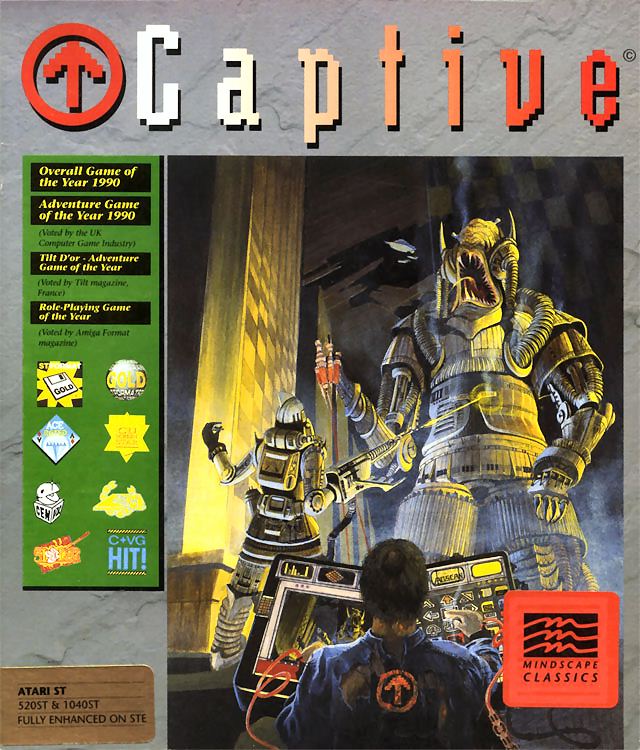 One of the bests - true classic. TOS independant, mouse control.
Deprotected, added gamex. Works on all ST(E), Falcon, TT with min 1MB RAM. From hard disks/flash cards, with PP, AHDI, Hddriver drivers. With min 1 MB RAM gamex.
Ingame save/load works from hard disks, by using floppy image file (ST format) - so, may use old saves. Look README.TXT for more details ...
Works well on Falcon, only briefcase (laptop) opening seq. is bad. TT: flawless.
Visit Captive site for lot of info about, some tools etc.


Cat: M5IF .
Download
Gamex v. Min RAM 1 M .
Download
HAGA v. Min RAM 1 M .
Back