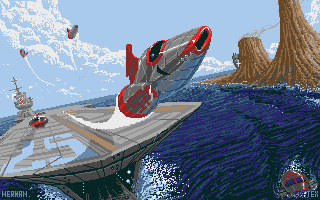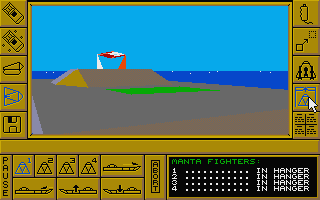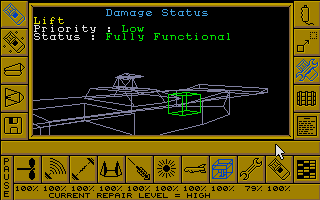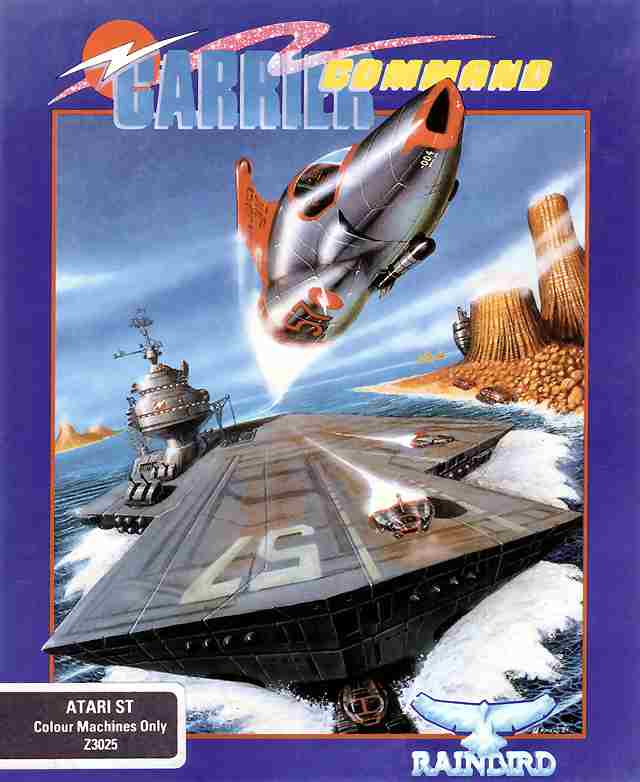 Download
- with music sampled from floppy side B.
Gamex version
- with it no need for saving game progress on floppy.
Get manual in PDF format
Certainly among top 5 ST games. Great looking and fast 3D polygon graphic, combination of strategy and action by controlling a lot of combat vehicles, programming curses, resources ...
Technical: works complete TOS independent, with 512KB. Own, mouse controlled menu system.
Log: Ppera cr. Packed. Launcher with RAMtest, MSTE, Falcon, TT settings, gamex (if 1MB or more). Photochrome pic conv. of coverscan. Added cheat options by Chris Kingsley. Separated non-gamex version with sample playback (1MB min) taken from floppy side B. Gamex solves statesave problems on Falcon, TT, (where save on floppy works not) + on any ST(E). Cat: F5I .
Back