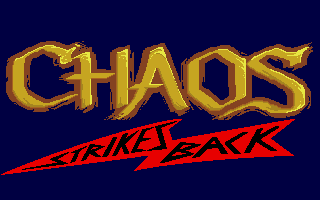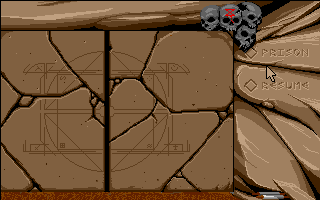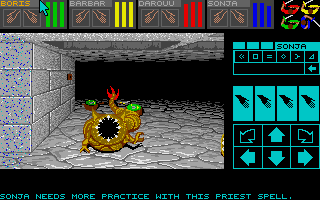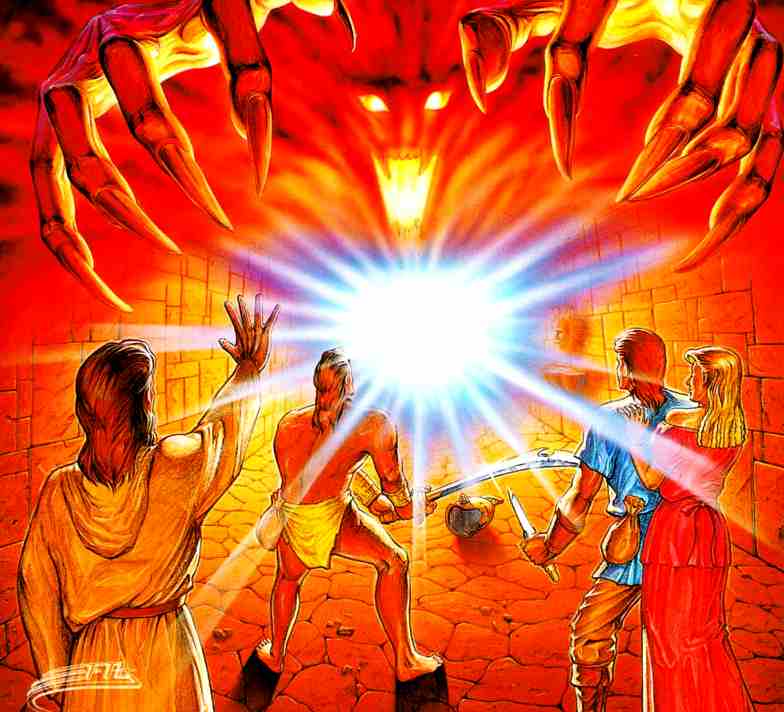 Sequel of Dungeon Master - little harder. TOS dep, mouse, kb. control.
Src. ST img of 4 save slot v. Div. fixes , etc. Works under any TOS, on any ST(E), Mega ST(E), TT, Falcon. From hard disks or floppy. Min RAM is 1MB . Added some cheat options.
CAT: M5TPL
Download
HAGA v. With improved sample playback - via STE (compatible) DMA audio. Only STE, Mega STE, TT, Falcon. Min RAM 2MB. Includes version with original sound, what works on ST machines too, and with min 1MB RAM.
Download
older v. Min RAM 1MB.
Back