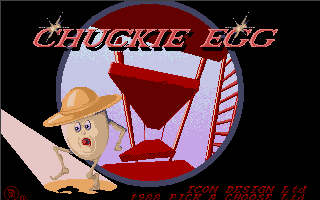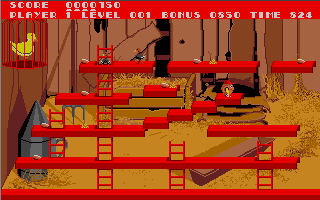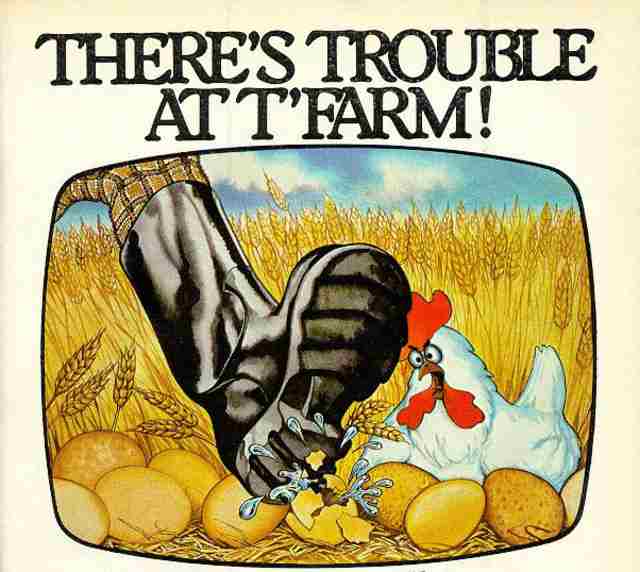 Download
Gamex v. Min RAM 512 KB (no Gamex), or 1 MB .
Download
HAGA v. by JY . Min RAM 1 MB .
Platform game, not exactly for Top 50 :-) .
Technical: Little TOS dep. Joystick or keyb. control.

Log: Singleparted, packed. Launcher with RAMtest, MSTE, Falcon settings . Gamex, HAGA if 1 MB or more. Photochrome pic conv. of coverscan. Added unlim lives option. Cat: S5O .
Back