Colorado
screenshots, video, download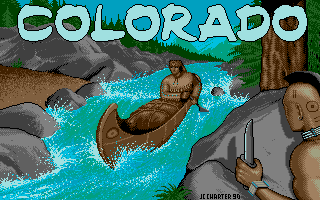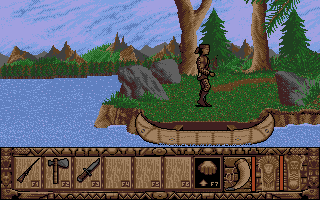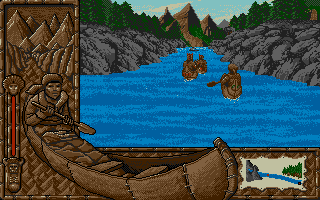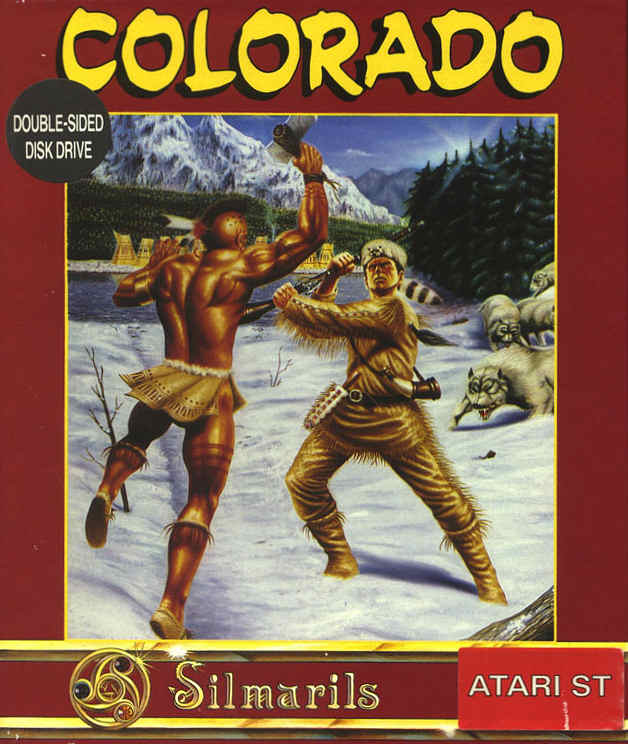 Wild West was dangerous place. TOS dependant, joystick control.
Added gamex. Works on all ST(E), Mega ST(E), TT, Falcon. 1MB RAM min.
TT : with Hddriver or PP driver. Falcon: max partition size: 512MB .
CAT: M5TPL
As most of Silmarils games, this works in both color and monochrome modes.

Download
Back