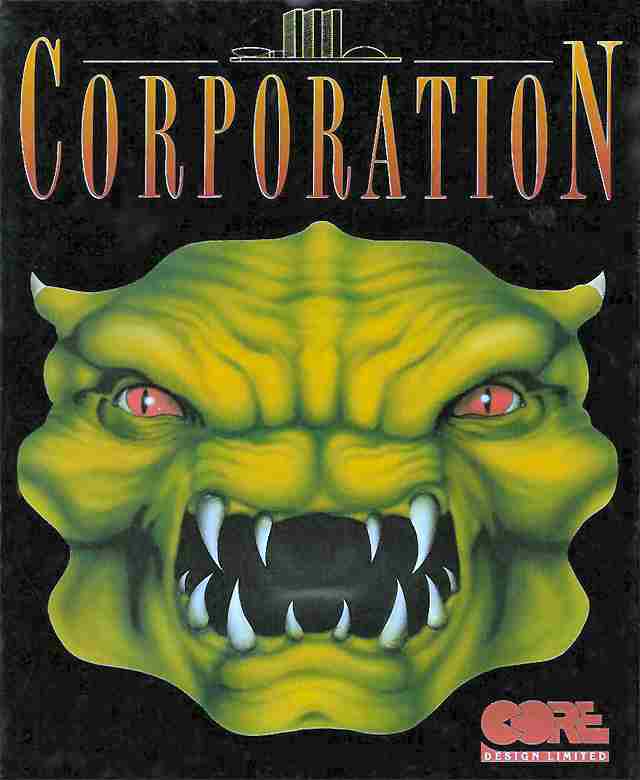 Download
Gamex v. Min RAM 2 MB . 1 MB without Gamex.
Download
HAGA v. by JY. Min RAM 2 MB .
One of first free movement 3D exploring, shooting games.
Technical: TOS indep. Mouse control.
Log: Deprot by PP. Launcher with RAMtest, MSTE settings. 1MB RAM min (no ingame save/load). Gamex/HAGA with 2MB (ingame save/load works). Photochrome pic conv. of coverscan. Cat: M1DFC .
Back