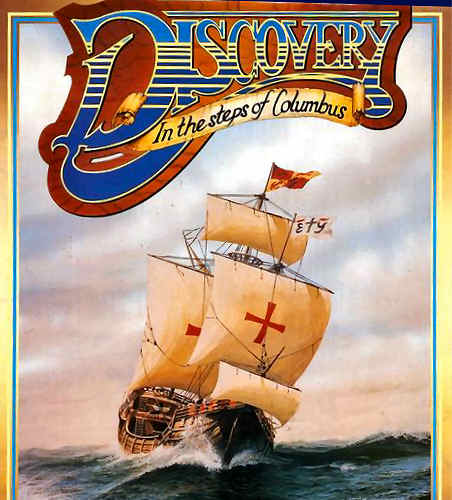 Play in role of people conquering America
. TOS dependant, mouse, keyboard control.

Log: Src. STX img of org. No copy prot. Works under any TOS, on any ST(E), Mega ST(E), TT, Falcon. From hard disks or floppy. Min RAM is 1MB .
CAT: M5TPL .

Download
Selectable Italiano, English, Deutch, Francais or Espanol lang.
Back