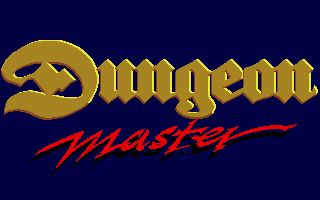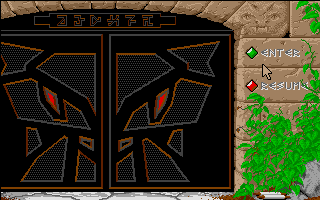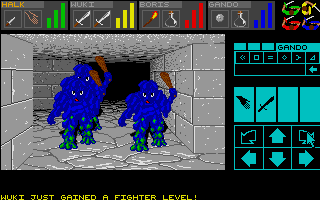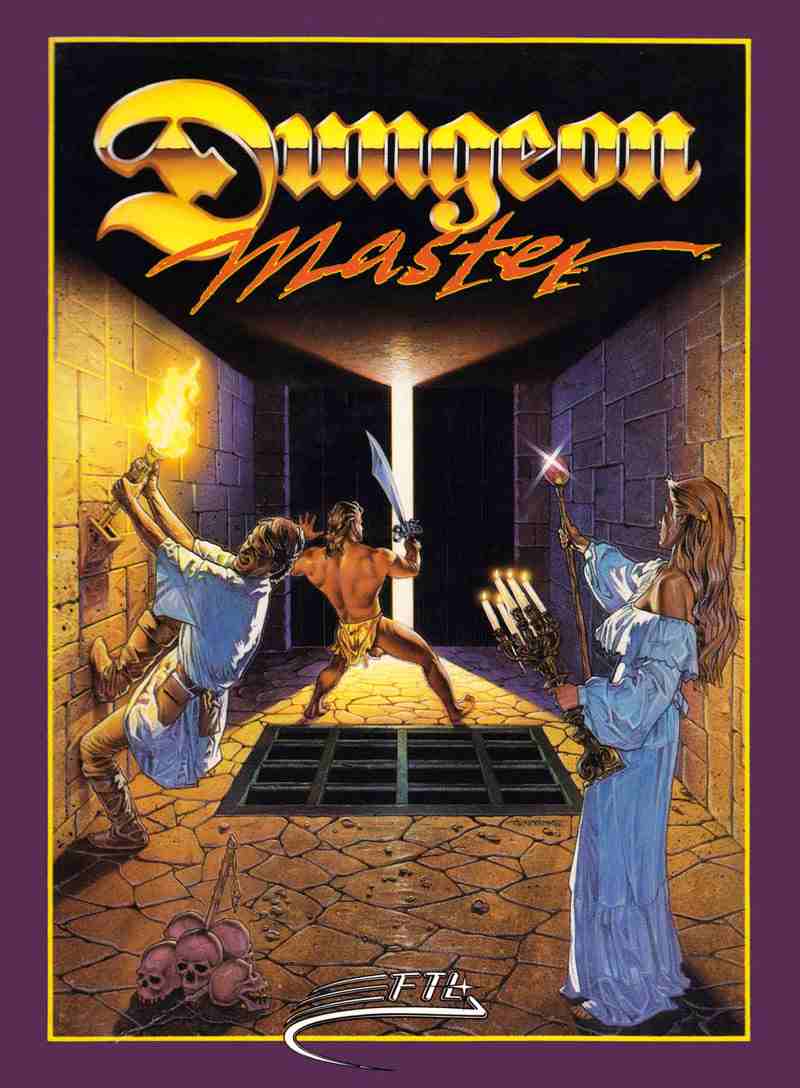 With improved sound on Mega STE:
Don't watch if want to figure out yourself how to finish :
French v:
Most popular ST game. RPG with 4 players
. TOS dependant, mouse and keyboard control.
Log: Src. STX img of org. V1.2 Deprot, div. fixes , etc. Works under any TOS, on any ST(E), Mega ST(E), TT, Falcon. From hard disks or floppy. Min RAM is 1MB . Added some cheat options. Apr. 2013 : fixed bug with possible errors after running saved gamestate.
CAT: M5TPL .


DL ADMA v.
With improved sample playback - via STE (compatible) DMA audio. Only STE, Mega STE, TT, Falcon. Min RAM 2MB. With HAGA, 2 cheat modes selectable.
DL V 1.2H
with HAGA, 2 cheat modes selectable.
DL French v1.3b
with HAG2 .
DL French v1.3b with optional cheat

Older versions:

Already very well made hard disk runnable adaptation (by Ronald Andersson aka dlanor) further improved. Now it can be started right from Desktop, no need for AUTO folder run ! All gamesave files go in same DIR as game executable. After finishing play, and selecting: Quit Game or Save and Quit, it will return to Desktop. Tested on ST, Mega STE, Falcon. Cheat mode option: by first skill level gain character will become very powerful, so after little sleep may play much easier. Patched some Timer C problems - for compatibility with Hddriver . Latest update: repacked GRAPHICS.DAT with DMExtract by Paul Gross - now levels load much faster - in few seconds ! PP, Febr, 2009
Download V1.1
4 gamesave slots.
DL V 1.2G
with gamex, 2 cheat modes selectable. Added on Dec. 2011.
The spells
Back