Dragon's Lair
II screenshots, videos, download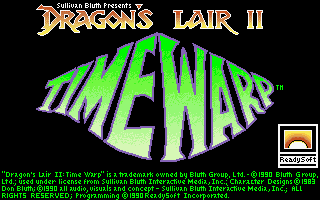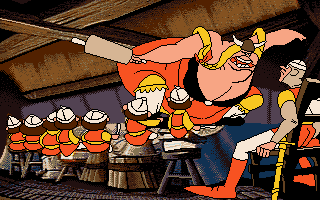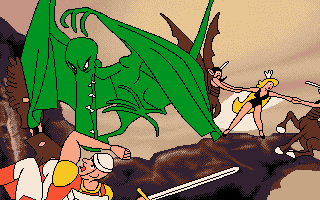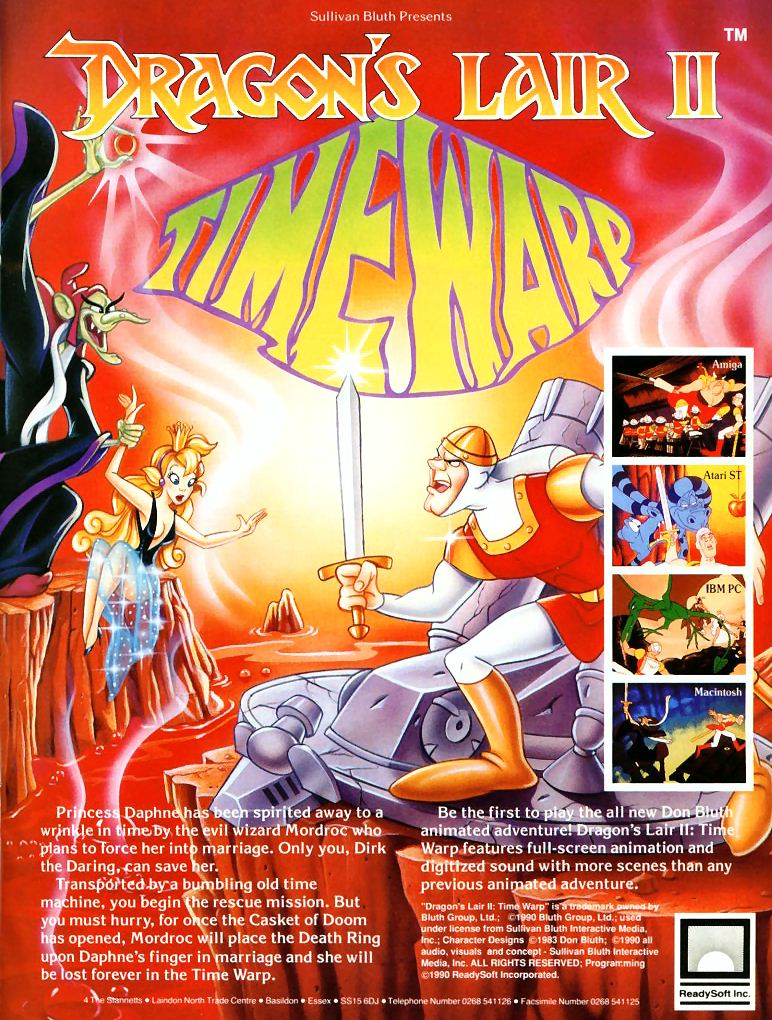 Download
Is it game or cartoon ? Judge yourself... Indeed needed hard disk adaptation (fix).
Technical: TOS indep. Joystick, keyboard control.
Deprotected, redirected background floppy load to hard disk with read ahead cache. Added auto-play, unlimited lives options. Runs on any ST(E), Mega ST(E), TT, Falcon, from hard disk only . Min RAM: 1MB.


Update, Jan 2012: New system, compatible with all hard disk drivers, 1GB Falcon partitions. Run with RUNME.TOS .
There is exit to Desktop too, but no savestates - what is not planned for games like this.


Cat: M5IF .

Back