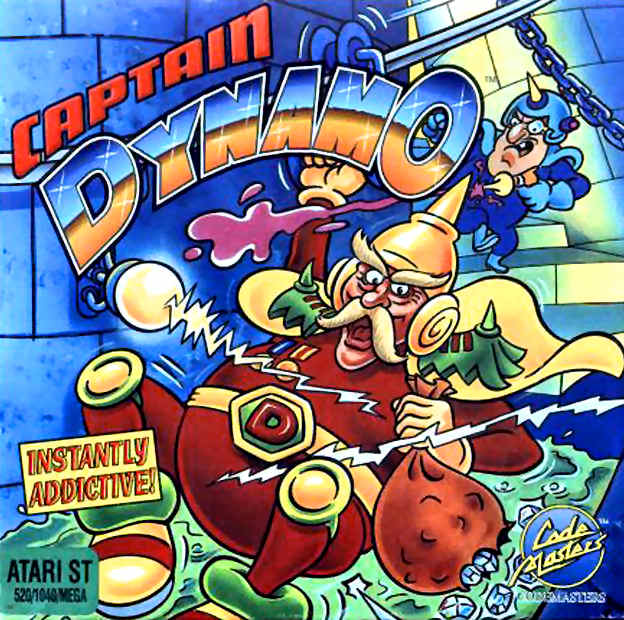 Jump among numerous dangers, with help of springs .
TOS independant, joystick control.

Log: Src. STX img of org. Deprot., fixes. Works under any TOS, on any ST(E), Mega ST(E), TT, Falcon. From hard disks or floppy. Min RAM is 1MB . Added unlim. lives option. Tested until end - complete.
CAT: M5IF .

Download
Back