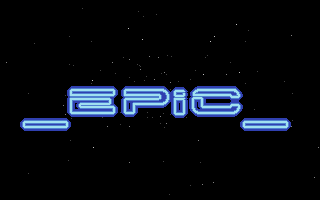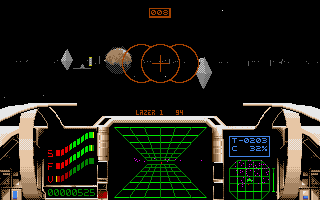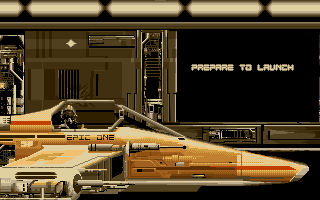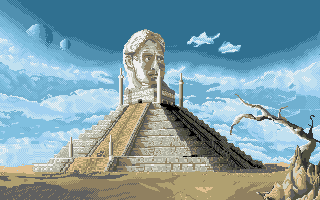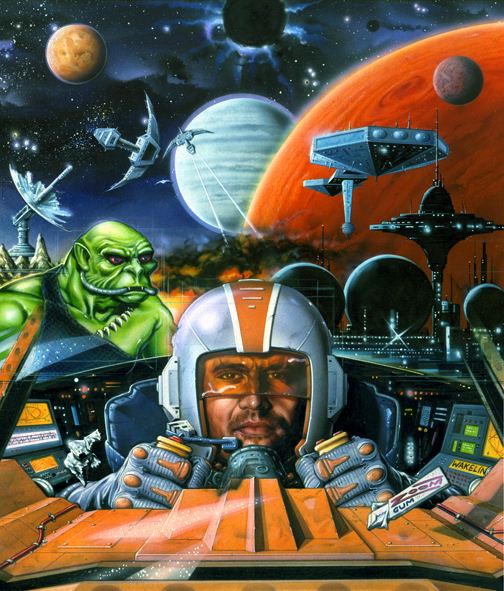 Game finish, played with cheat mode on Mega STE :
Complete gameflow, with autoplay :
Download
For Battlestar Galactica fans. Save humankind ( again :-) )
TOS indep. Mouse, joystick control.
This was though bitch. If they'd invest time spent into copy protection rather in better code, it could be better game, and less troubles on Mega STE, TT and Falcon. Anyway, this adapt runs well on any ST(E), Mega ST(E), TT, Falcon, with mouse . From hard disk, with any decent hard disk driver. Mouse works well on Falcon, and you can play from 1GB partitions.
Min RAM: 2MB (read usage). Cat: M1IF . Added trainer and autoplay options.

Let gods and bubble gum be with you .



Back