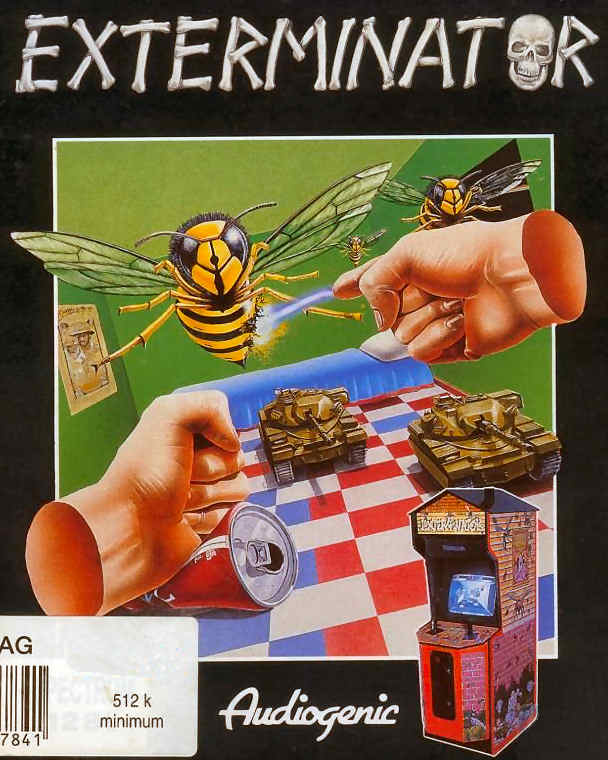 Clean houses from insects, rats, etc.
TOS indep. , 1-2 joystick control.

Log: Src. STX img of org. Deprot., fixes. Falcon video and audio fixed. Works under any TOS, on any ST(E), Mega ST(E), TT, Falcon. From hard disks or floppy. Min RAM is 1MB . Added unlimited credits option.
CAT: M5IF .

Download
Back