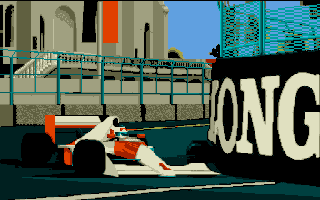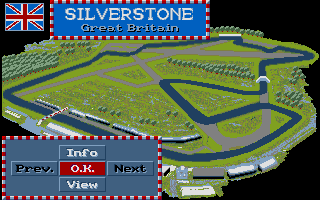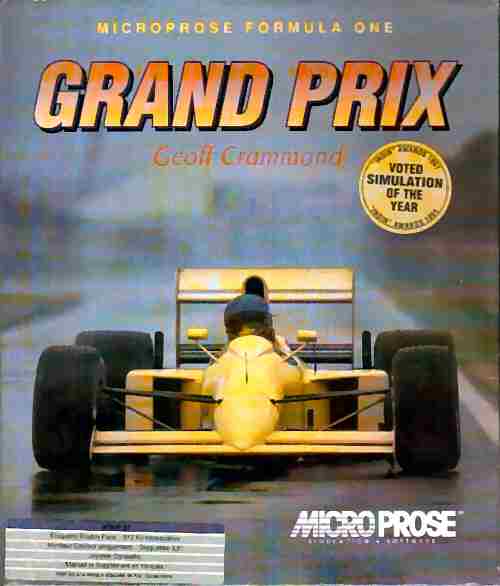 Download Gamex version - 1MB RAM only needed.
- updated for TT, ingame save/load works with hard disk, and you can use your old data save floppy after imaging it. See readme.txt for details.
Download old RAMDisk version - 2.5MB needed
Download version for loading from floppies if have no hard disk - 2.5 MB
Log: Fully deprotected. Launcher with RAMtest, TT, MSTE, Falcon settings, Gamex if 1MB or more. Photochrome pic conv. of coverscan. Tested on Mega ST with Satandisk and Hddriver 7.80 . On Mega STE with SCSI & CF card & mine drivers (fastest). On Falcon with CF cards, IDE & SCSI drives of 4GB, with AHDI 6.04 & Hddriver 8.23. On TT with Hddriver 8.23, PP drivers, SCSI, UltraSatan disks.
With TOS 1.04, 1.06, 2.06, 4.02. Cat: M5IF .
Back