First Person Pinball
screenshots, video, download
aka 1st Person Pinball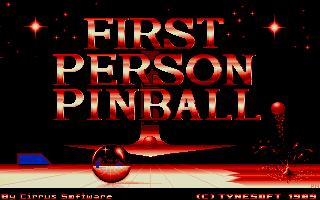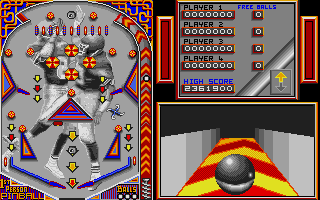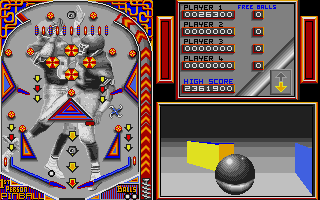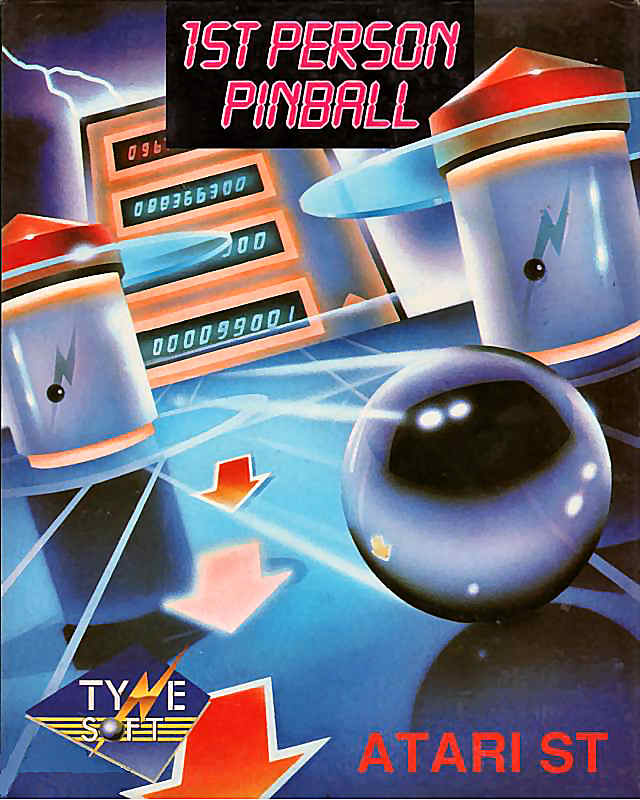 Interesting pinball with ball's POV. TOS dependant, keyboard control. Little choppy - not the fastest code.
Deprotected, decrypted. added gamex. Works on all ST(E), Mega ST(E), TT, Falcon. 1MB RAM min.
TT : with Hddriver or PP driver. Falcon: max partition size: 512MB .
Use arrow down, then space for launch ball. Alt & Caps Lock for flippers. Return when stucked.

Download
Back