Garfield
screenshots, download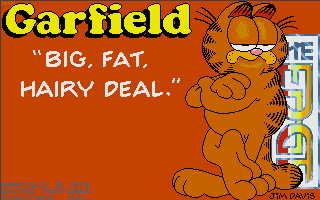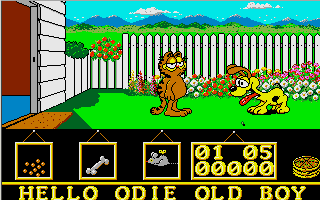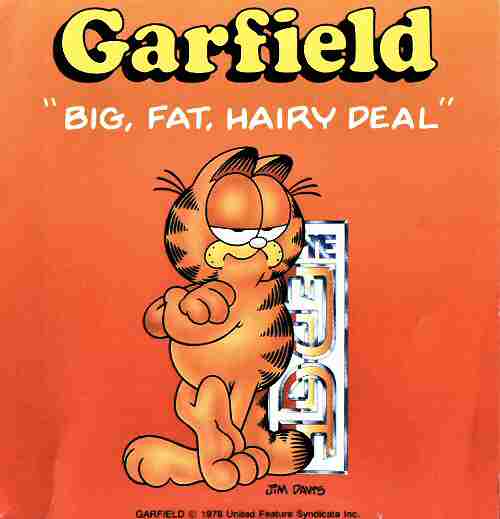 Download
Gamex vers. Not for Falcon.
Nice, cartoon-like graphic. Solid animation. Good especially for kids, as game is easy.
Technical: TOS dependant.

Log: Packed, singleparted. Launcher with RAMtest, MSTE settings, gamex + GOS - needs min 1MB. Photochrome pic conv. of coverscan. GOS is special GemDOS adaptation runnung in RAM. With it solved gamex with 1MB only. Gamex vers. only ST(E). Cat: S5T .
Back