H.A.T.E.
screenshots, video, download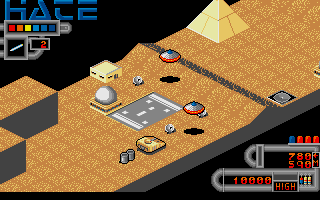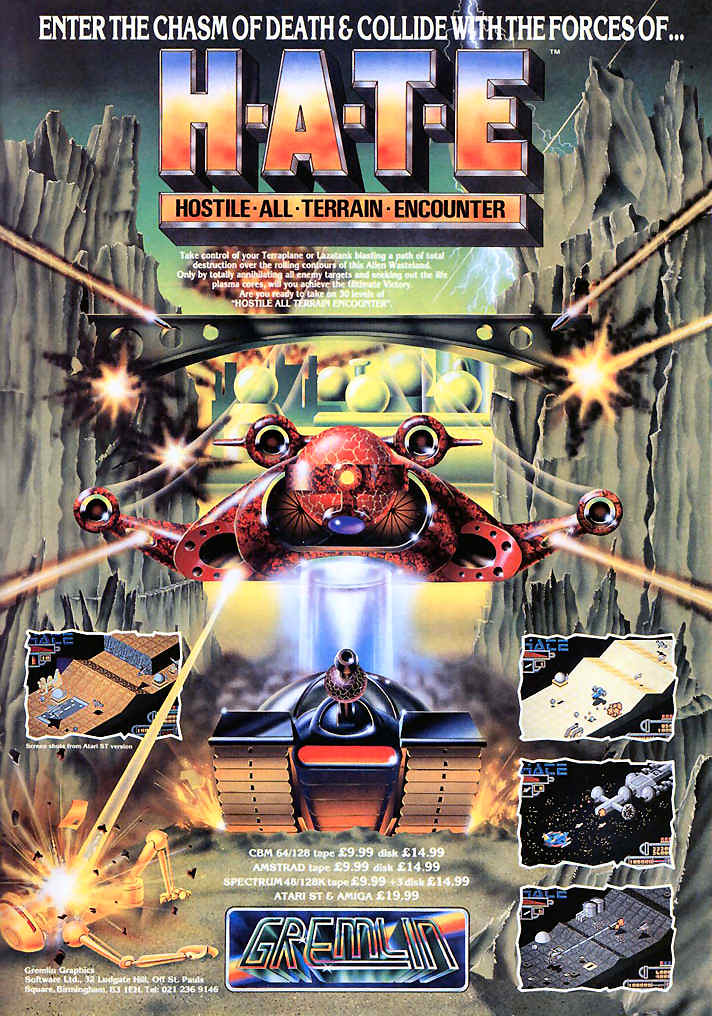 Good diagonal scroller . TOS dependant. Joystick control.


Src: STX image of org. .
Deprotected, checksums removed, packed files, stackframe fixes for TT, Falcon etc.
Works on all ST, STE, Mega ST(E), TT, Falcon with min 1MB RAM. With any decent hard disk driver.
On TT and Falcon ingame music is disabled because problems (messy code of game).
Trainer opts. Statesaves work now,

Cat: M5TL .


Download
Back