Indoor Sports
screenshots, video, download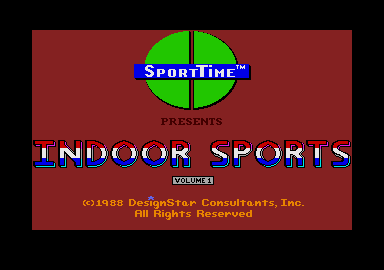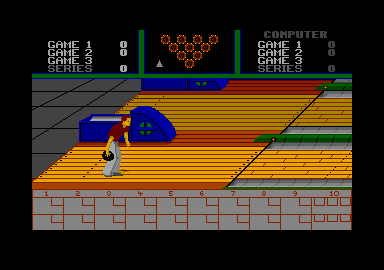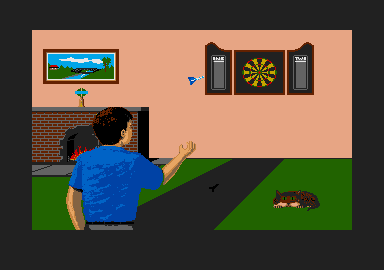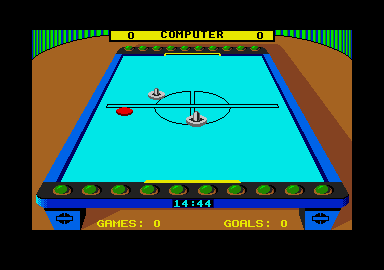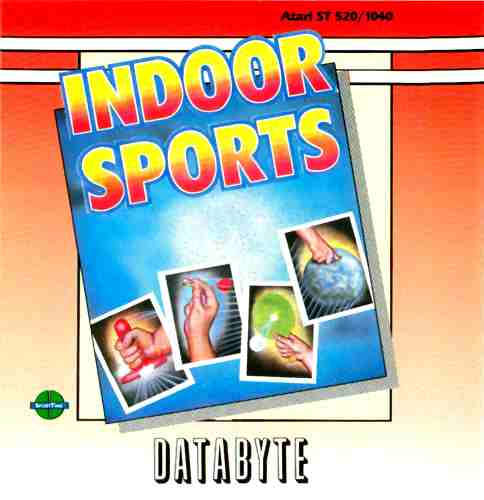 width="560">
Less known multisport game, well done. TOS dep, joystick control .
Log: src. STX img. of org. Some fixes, solving statesave separately for all games ... Works from hard disk on all ST(E), Mega ST(E)
,
TT, Falcon, any TOS, with min 1MB RAM.

New HAGA file with single D15R* (TOS 1.04 in RAM) solution.

Cat: M5TPL .


Download
Back