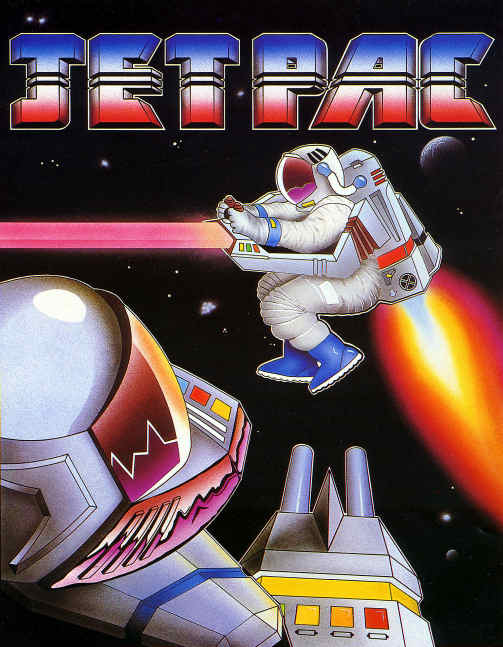 Conversion of game for Spectrum 16KB - here 'little' longer.
TOS dep. , joystick control.

Log: Src. ST img of org. Usual things for HD, savestates, Desktop exit , repack . Works under any TOS, on any ST(E), Mega ST(E), TT, Falcon. From hard disks or floppy. Min RAM is 1MB . Switch to music with F2 if sound effects start to annoy (what happens very soon :-) ) .
CAT: S5TPL .

Download
Back