Jim Power
in Mutant Planet screenshots, download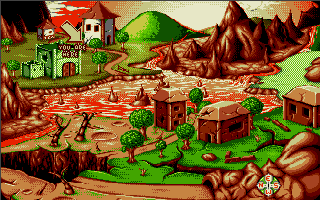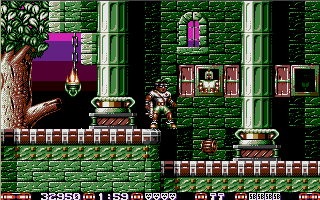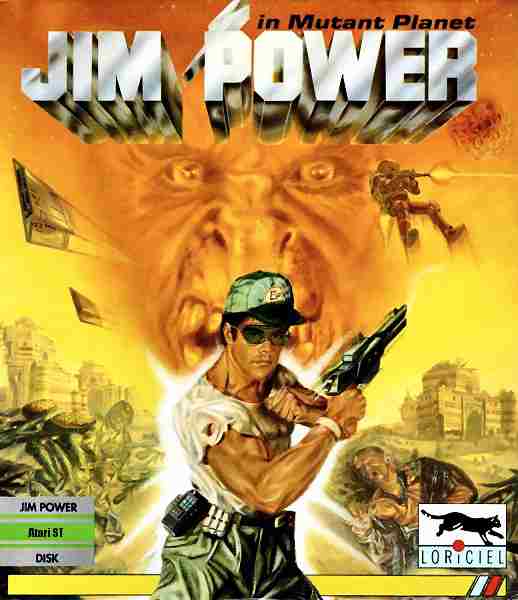 Download
Platformer with some bosses and shooting, collecting.
Technical: TOS indep. Joystick control.
Log: Cheat options, cr. by ICS. Works on all ST(E), Falcon, TT , from hard drive. Min RAM 1MB, with Gamex too. Cat: M5IF . On Falcon some smaller graph. errors - likely CPU related. Supported drivers: mine (PP), Hddriver, AHDI. Not BigDOS compatible.


Back