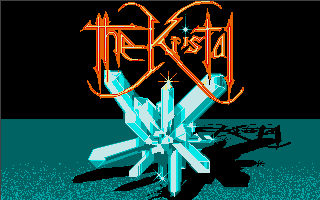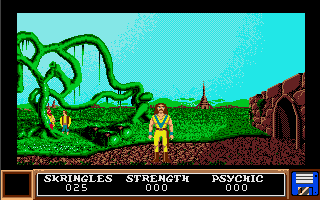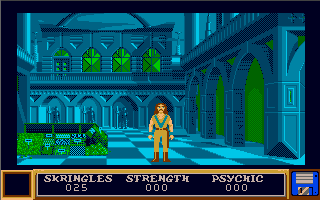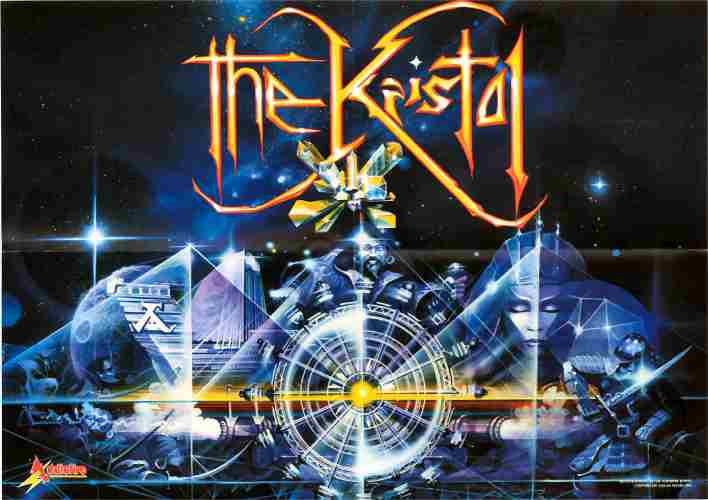 Download
Good adventure, less known.
Technical: TOS indep. Joystick control.
Log: Gave up idea of making 1MB version - this game uses likely most of low 512KB RAM, Code starts at $100 !. So, no place for disk and gamex control. Works on all ST(E), TT, Falcon. 2MB RAM min needed. With Hddriver, mine drivers. Cat: M5IF .
Back