Maupiti Island
screenshots, videos, download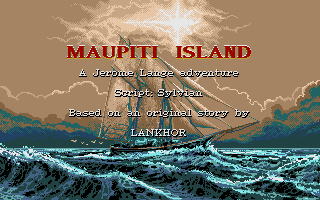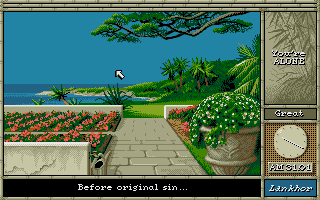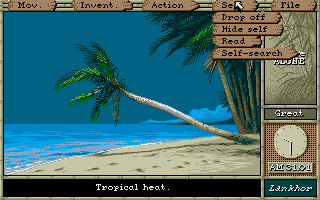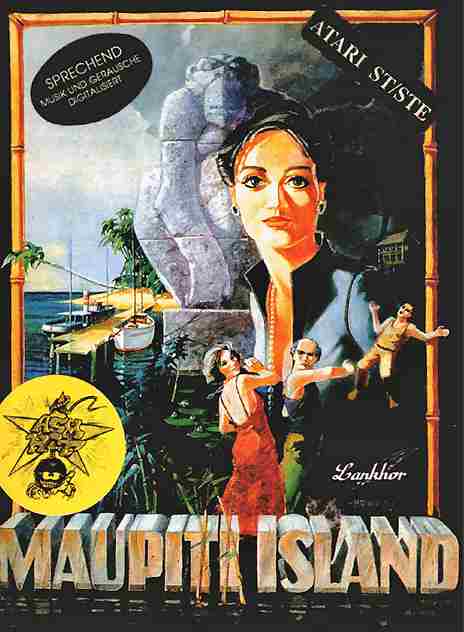 Download
Great graphic and atmosphere. Only for patient people.
TOS indep. Mouse control.
Hard nut. Even from hard disk/ramdisk is slow because of depacking many files. On Mega STE at 16 MHz is much better (at price of extra patch for speech synth.). On Falcon, TT even better - graphic issues fixed now. No simpler way to fix speech, so forget it on TT, Falcon. Min RAM: 1MB. Cat: M5IF .
Plan is to do French version too and with depacked data, so will work much faster. + maybe ingame pos save/load support on hardisk ...

Back