Shadow Sorcerer
screenshots, video, download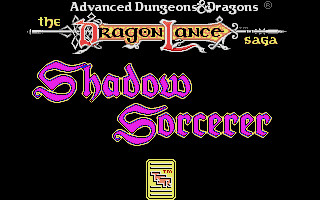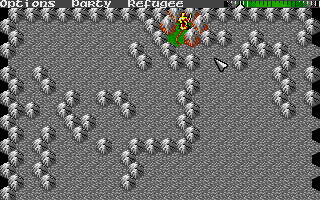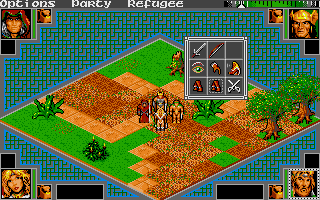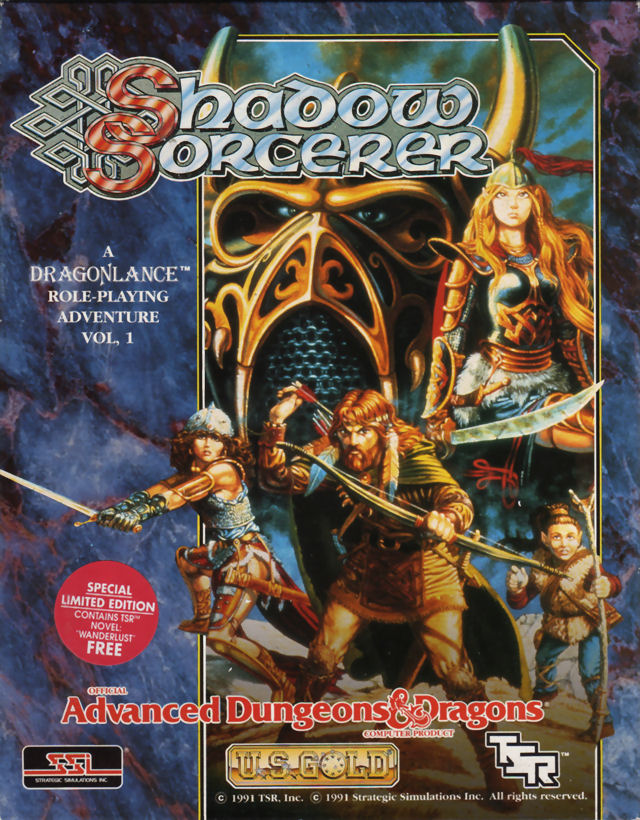 Isometric RPG, strategy. TOS dep, mouse control .
Log: src. STX imgs.
of org. Fixing , deprot, redirect to hard disk, etc. Works from hard disk on all ST(E), Mega ST(E)
, any TOS, with min 2 MB RAM.
Note: game starts from floppy on machines with 512 KB RAM, but there are graphic errors, so I set it to have 1 MB for game, that's why this needs 2 MB .


Cat: M1TPL.


Download
Hard disk v. Min RAM 2 MB .
Back