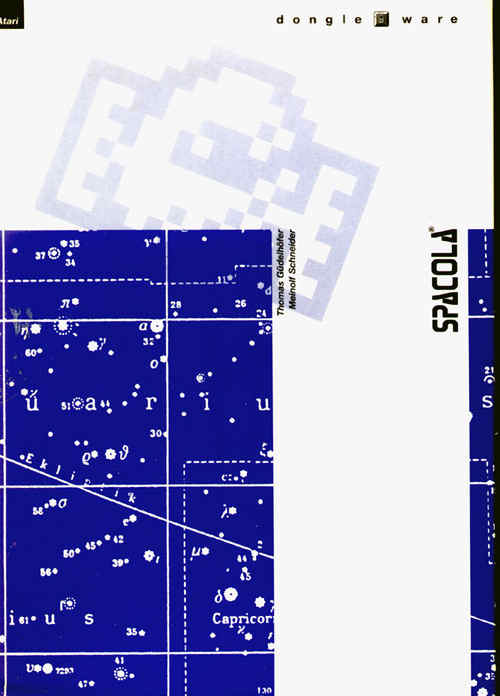 Everybody can surfing ... (Dark Star ?)
TOS dep. , mouse control. Mono (ST-high res.) game.

Log: Src. ST img. of bugfixed org.. Usual things for HD, savestates, Desktop exit, unlimited lives . Additionally added show of good planet coordinates during play, based on manual codes put in table by Jookie. Works under any TOS, on any ST(E), Mega ST(E), TT, Falcon. From hard disks or floppy. Min RAM is 2MB .
CAT: M5TPL .

Download
Back