SpellBound
screenshots, download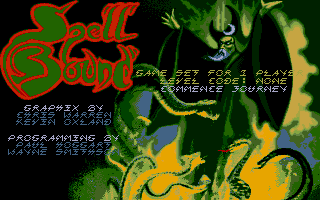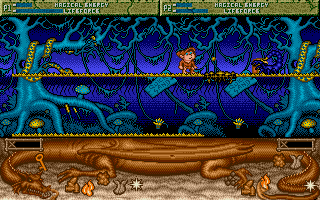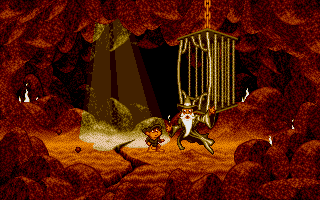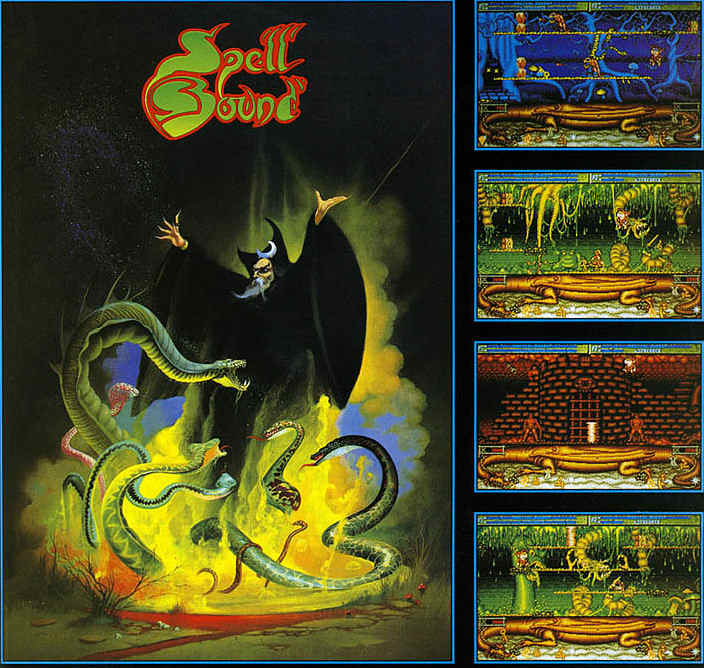 Platformer with nice backgrounds, 8 levels. TOS indep, 1 or 2 yoystick + keyb. control.
Src: STX img. of org. Fixes, deprot, etc. Works on all ST, STE, Mega ST(E) , TT, Falcon, from hard disks. Min RAM 1MB. 2MB min for end animation. Exit to Desktop and statesave options. Unlimited lifeforce option.
Improved jump control - just simple up enough. Level codes and manual included. Tested - complete.

Cat: M5IF - M1IF .

Download
Back