Star Trek the Rebel Universe
screenshots, download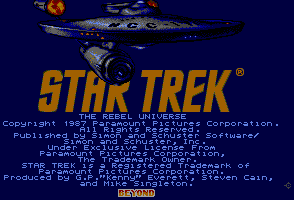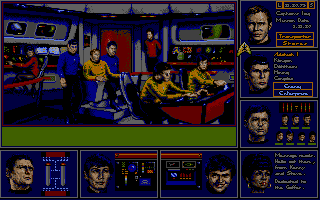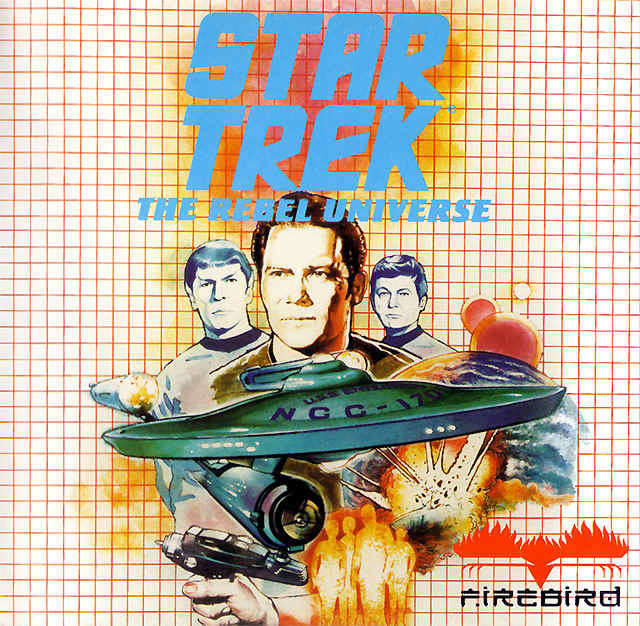 Pretty good game based on famous serial, called now how ? TOS ! TOS indep, mouse control.
Src: STX imgs. of org. Fixes, packing, etc. Works on all ST, STE, Mega ST(E) , TT, Falcon, from hard disks. Min RAM 1MB. Exit to Desktop and statesave options. Saves from game supported. Included some help files. Improved quality sample at start.
Because there was made a lot of serials called Star Trek .... original is called now usually Star Trek The Original Series .

Cat: M5IF .

Download
Back