Test Drive II The Duel
screenshots, download
with all cars and sceneries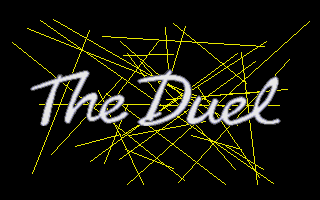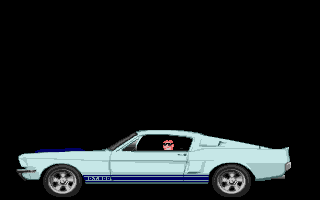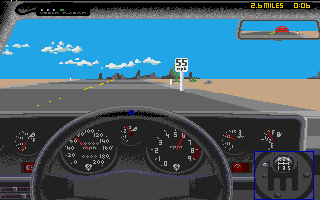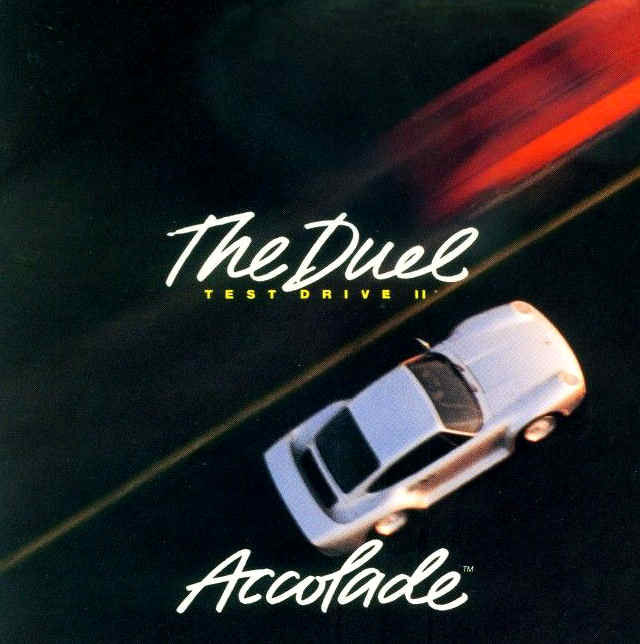 Drive some dream cars thru diverse regions, against time or opponent. TOS dep, joystick control.
Src: STX img. of org. + scen. , car disks. Deprot. , fixes, etc. Works on all ST, STE, Mega ST(E) , TT, Falcon, from hard disks. Min RAM 1MB. Exit to Desktop, unlimited lives and statesave options.
Includes all add ons.

Cat: M5TPL .

Download
Back