Video Kid
screenshots, video, download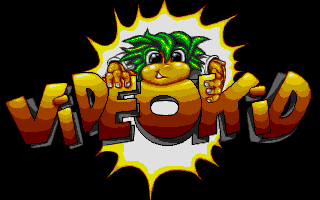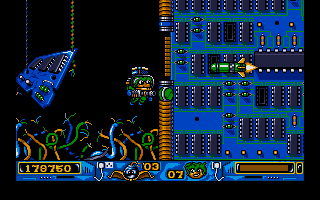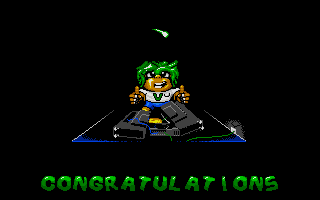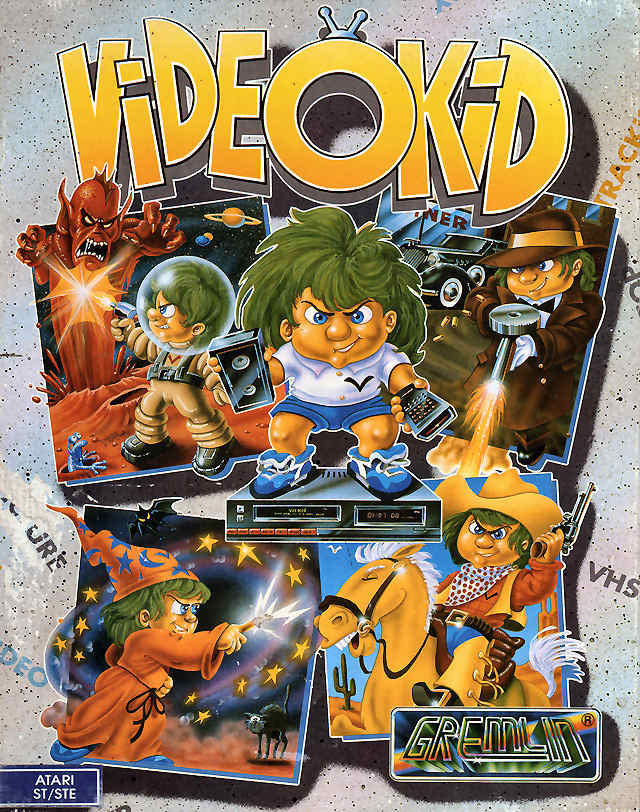 Escape from horrible video worlds. Little TOS dependant, joystick control. Works on all ST, STE, Mega ST(E), TT, Falcon with min 1MB RAM. Trainer opt. Tested until end - complete.
Log: src. STX imgs.
of org. Fixing , deprot, redirect to hard disk, etc.
Cat: M5DFC.


Download
Gamex v. Min RAM 1 MB .
Download
HAGA v. by JY. Min RAM 1 MB .
Back