20 Great Public Domain Games
screenshots, video, download
there are actually 21 games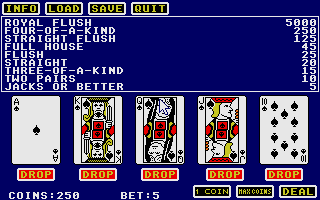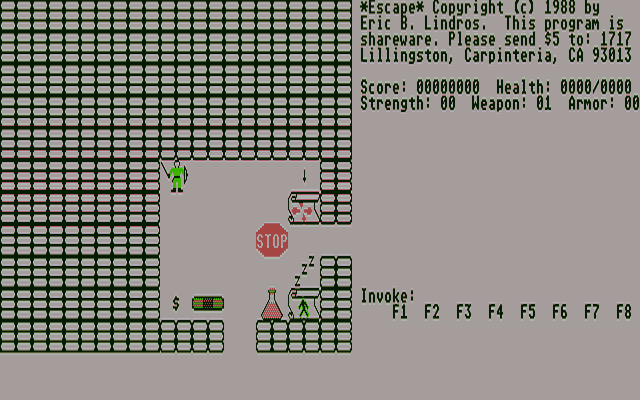 Compilation of 21 simpler, shorter games . TOS dep, joystick, mouse, keyboard control .
Log: src. 4 ST imgs. of org. Fixing, packing, redirect to hard disk, etc. Works from hard disk on all ST(E), Mega ST(E)
,
any TOS, with min 1 MB RAM.
Original instructions included.

Cat: M5TPL.

Game list:

Brekanoid
Bomber
Clowns - actually it is Monkeys and Balloons
Cpoker - actually Draw Poker
Darts
Driventure
Escape - color and mono modes
Galactic War
Hac Man
Jumpster
Labyrinth
Lunar
MegaMaze - color and mono modes
Motor
Pengo - actually Pengy
ROCM is Companion
ST Vegas
Tetrix - color and mono modes
Trifide
Worm War
ZXYM is Aircraft



Download
Hard disk v. Min RAM 1 MB .
Back